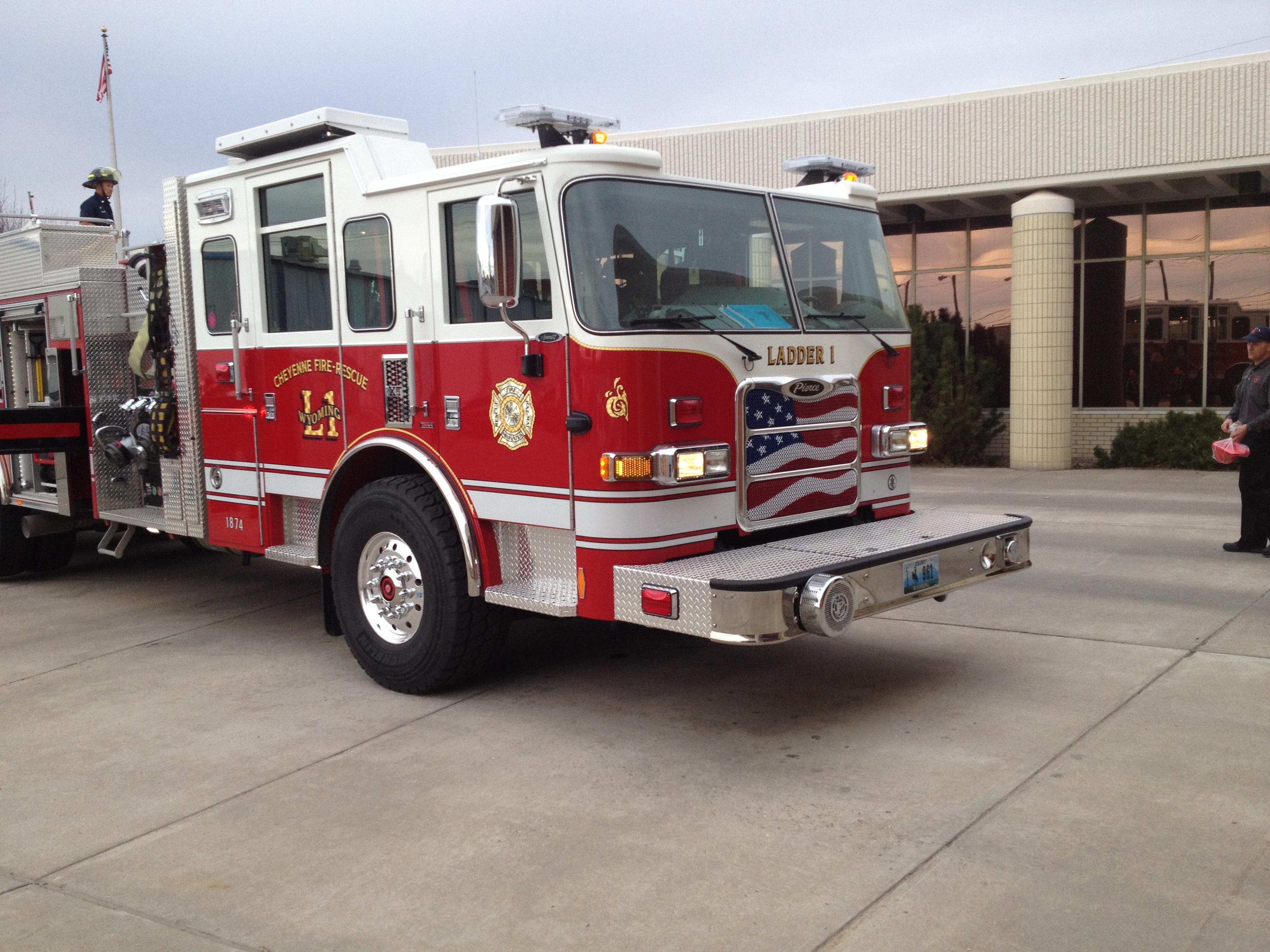 By Kari Eakins – 3 Nov '14
A fire at a four-plex apartment on Meadowland Drive sent one person to the hospital for smoke inhalation on Wednesday. Cheyenne Fire & Rescue reports that they responded to the fire in the Frontier Mall area just after 11:30 a.m. and had the fire out in about 20 minutes.
The cause of the fire is still being investigated although Fire Chief Jim Martin did say the fire started in the kitchen area of one of the upper apartments. The damage was limited to that apartment, with total damages being initially estimated at $30,000.
In addition to an apartment occupant, a firefighter was also taken to Cheyenne Regional Medical Center after sustaining an ankle injury on scene.