Robbery Suspect Apprehended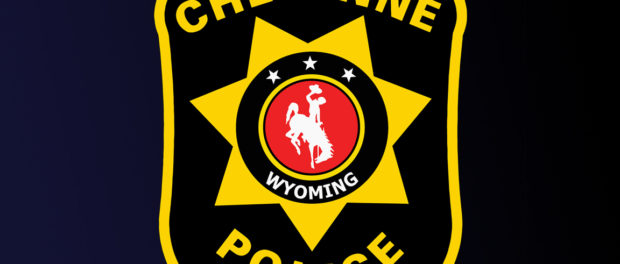 CPD 2-22-18
At approximately 11:20 a.m. on February 22, officers with the Cheyenne Police Department were dispatched to an armed robbery at Family Dollar, 508 Central Ave. The suspect was described to officers as a person wearing a gorilla mask who displayed a knife and was successful in obtaining cash before leaving on a push scooter.
CPD officers quickly arrived and located the suspect, a 14-year-old male, as he attempted to flee. Due to the suspect being a juvenile, his name cannot be released. The juvenile was arrested and transported to the Laramie County Juvenile Detention Center.
This case remains under investigation by the Cheyenne Police Department.