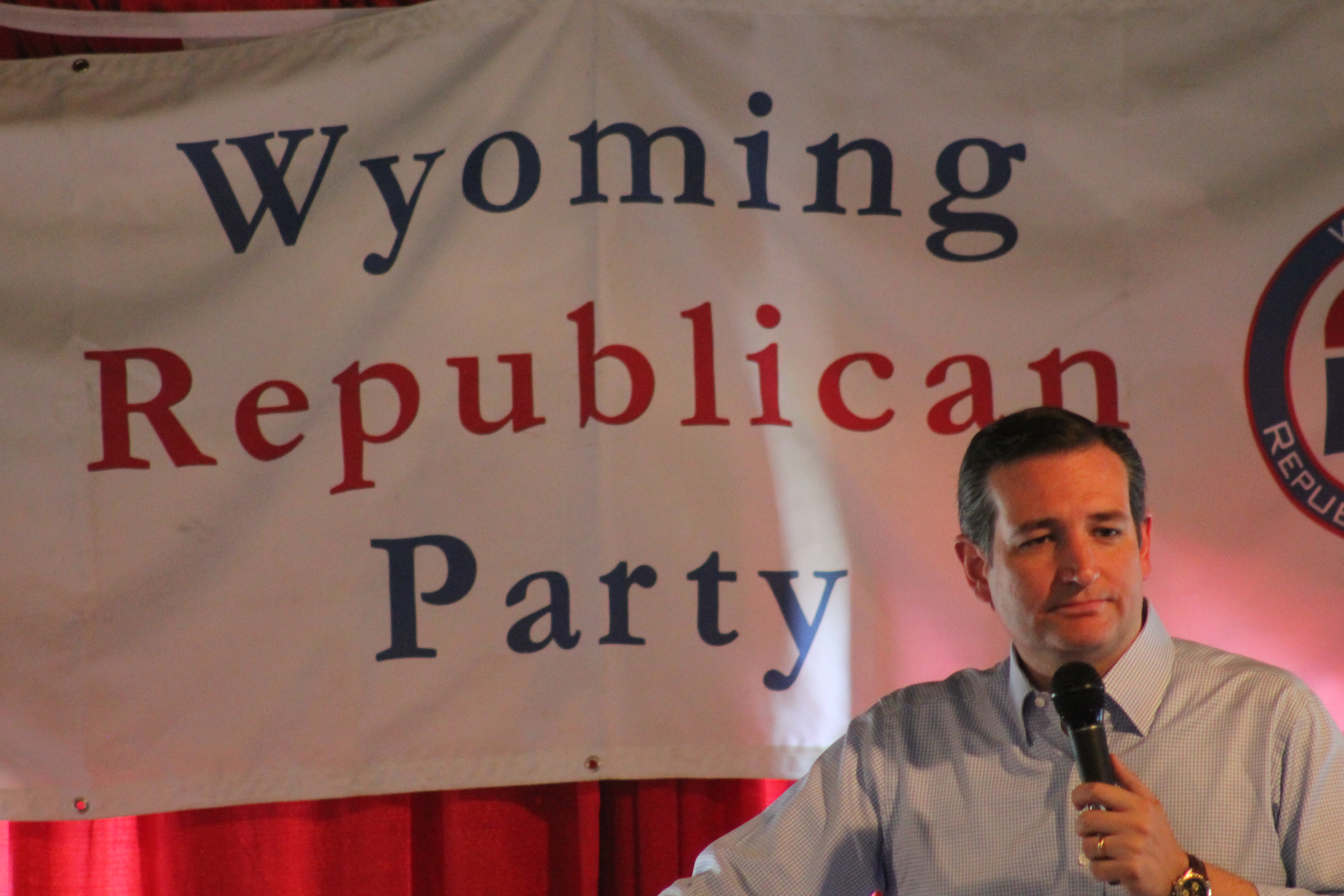 AP 3-17,2016
Republican and Democratic party leaders in Wyoming say they welcome getting people more involved in choosing candidates for president but don't necessarily support a radical shift away from their complicated caucuses.
They're not in any hurry, either. Primary season has peaked and now they've got four more years to discuss any changes.
In Wyoming, both parties choose presidential delegates through a series of county caucuses and state conventions. Some say holding a primary vote would be simpler and easier and get more people involved in choosing presidential candidates.
State lawmakers plan to study moving to a primary system. Wyoming Republican Party Chairman Matt Micheli (MY'-kel-eye) and Democratic Party Executive Director Aimee Van Cleave both say some people in their parties want change but they'll see how that discussion evolves.