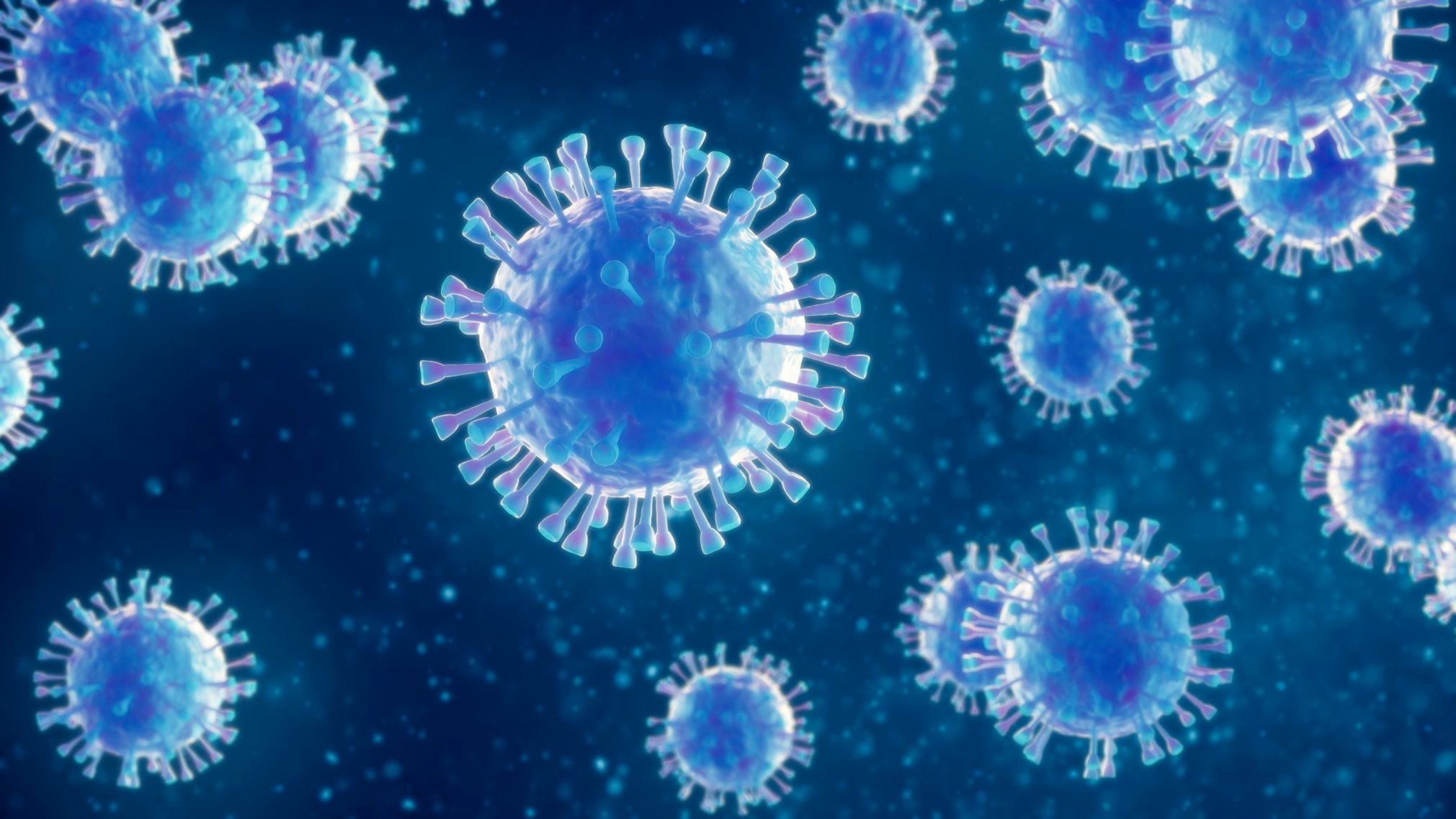 CLCHD 11-12-20
With Thanksgiving right around the corner, the Cheyenne-Laramie County Health Department encourages residents and their families to prioritize a happy, healthy holiday for everyone.
COVID-19 cases in Wyoming continue to rise to all-time highs. Laramie County doubled the number of active COVID-19 cases from October 29th to November 11th. Wyoming remains in the top ten US states with the highest rates of COVID-19 spread. The large number of ill people along with high spread rates positions a traditional Thanksgiving as an incredibly risky situation.
Kathy Emmons, Executive Director of the Cheyenne Laramie County Health Department, said, "Like many other 2020 holidays, Thanksgiving will look different for most people this year. It is important to remember that COVID-19 will not be in our lives forever, and being responsible with your family's health is essential for future celebrations."
The CDC released guidelines for best practices to use during this holiday season. These include new ways of celebrating such as virtual dinners with family to minimize travel and exposure risk. Other mitigation techniques include avoiding mingling of households, socially distanced meals, and heading travel restrictions. The full recommendations are posted on the Cheyenne Laramie County Health Department website and Facebook.
"Following people attending Halloween activities, we saw an increase in positive cases reporting exposure from social gatherings. It is imperative for the community to focus on keeping their family, friends, and neighbors safe with alternative Thanksgiving plans", Dr. Stan Hartman, Laramie County Health Officer, stated.
Georgia Tech created a new COVID-19 risk tool to recognize how different sizes of social gatherings increase risk of there being an infectious attendee depending on the county spread rates. For example today in Laramie County, a gathering of 25 people would pose a risk percentage of 78% that someone is infectious at this gathering.
While Thanksgiving might be celebrated differently, the Cheyenne-Laramie County Health Department knows that the people of the community are resilient and creative to still enjoy the spirit of the holiday. Protecting loved ones from exposure and being grateful for good health is something everyone can appreciate.