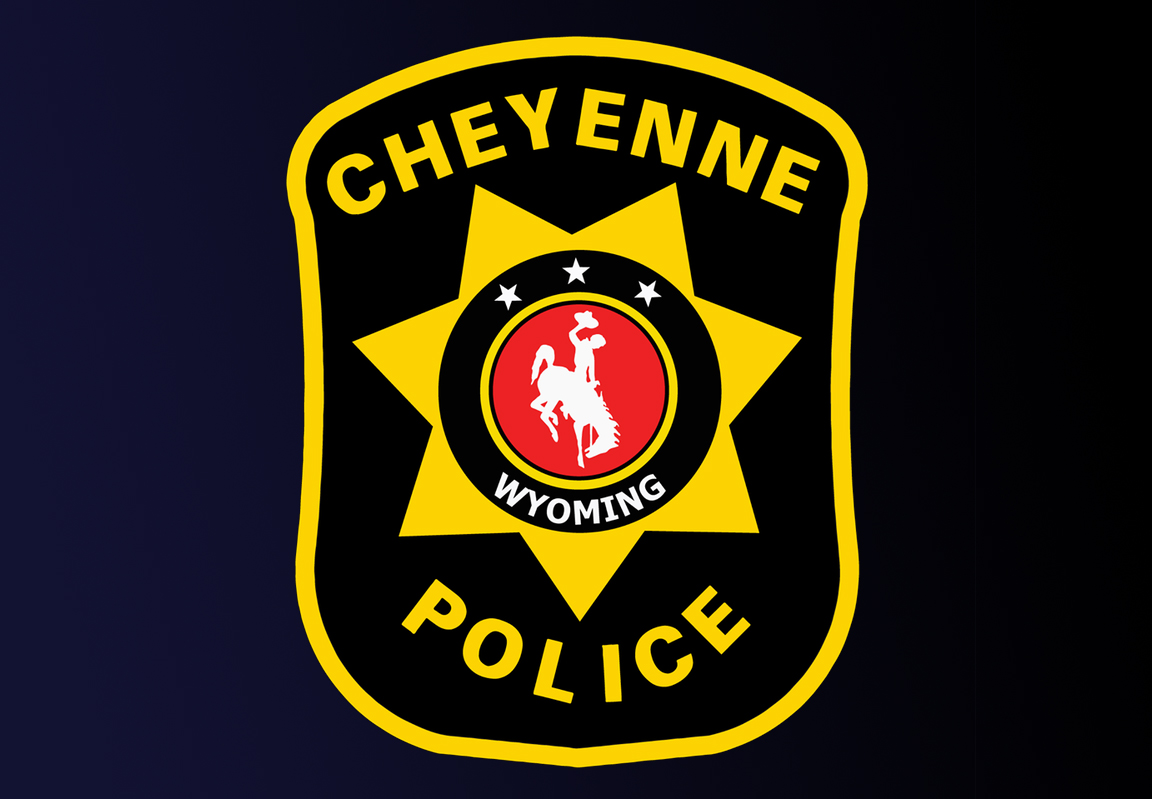 CPD 8-1-19
Jonathon Swan, 43, of Cheyenne, was convicted in Casper, WY on federal drug trafficking charges stemming from a CPD investigation which resulted in a traffic stop on December 16, 2018. During the traffic stop Swan was found to be in possession of more than 2 pounds of methamphetamine as well as a stolen handgun. A federal trial took place in Casper from July 29-31 resulting in Swan being found guilty of both counts for which he was charged: possessing methamphetamine with the intent to distribute as well as carrying a firearm in the commission of that crime. CPD detectives who are task force officers with the DEA worked the case and established that Swan had been purchasing illegal narcotics in Colorado to resell them in Cheyenne.
The investigation also led to the arrest of Maria Sanchez, 32, of Cheyenne, on suspicion of possessing a felony amount of heroin, marijuana, MDMA and a misdemeanor amount of methamphetamine. Sanchez's case is currently pending in Laramie County District Court and remains an open investigation.
The Cheyenne Police Department has 5 DEA Task Force Officers who continue to investigate drug crimes taking place in Cheyenne, utilizing both local and federal resources to pursue drug trafficking.