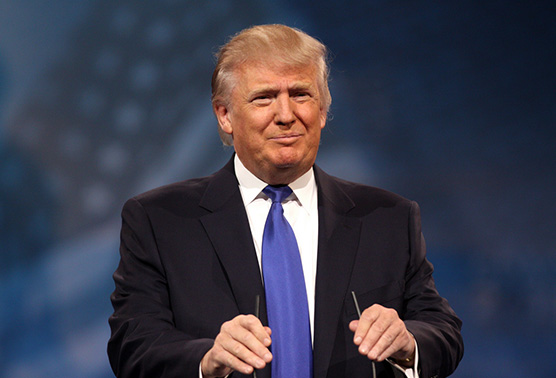 CHEYENNE, Wyo. (AP) – U.S. Sen. John Barrasso says President Donald Trump has offered to come to Wyoming to campaign for Barrasso's re-election campaign.
During a meeting Tuesday in Washington, Barrasso tells the Wyoming Tribune Eagle that Trump mentioned his appreciation for Wyoming because it was the only state where Trump polled over 70 percent of the vote in the 2016 election.
The Republican junior senator is expected to face Democratic challenger Gary Trauner of Wilson and independent candidate Dave Dodson in the November general election.