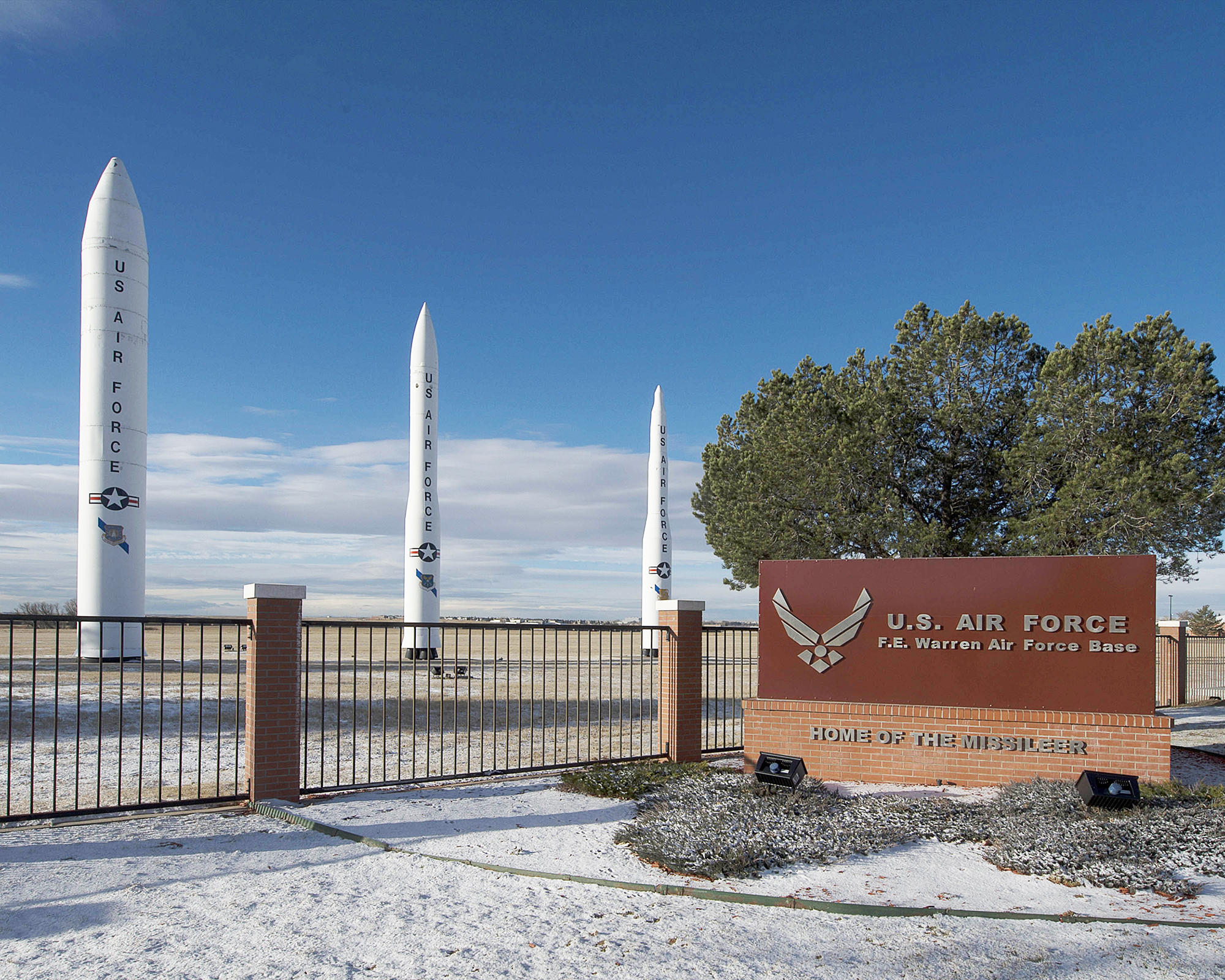 HARRISBURG, Neb. (AP) – The U.S. Air Force is investigating what caused an electrical problem at a western Nebraska missile alert facility that forced two officers to be treated for smoke inhalation.
Area firefighters and medics responded Tuesday afternoon to the facility near Harrisburg in Banner County. Col. Matthew Dillow of the 90th Missile Wing says the public was never in danger "and the safety and security of the Minuteman system was never in doubt."
The 90th Missile Wing is based at F.E. Warren Air Force Base near Cheyenne, Wyoming. The wing operates 150 Minuteman 3 nuclear missiles in silos scattered across western Nebraska, eastern Wyoming and northeast Colorado.
The two officers were treated at Regional West Medical Center for smoke inhalation. Their names have not been released.