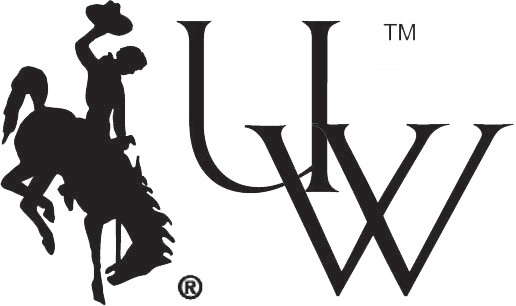 UW 10-30-20
A recent survey of Wyoming voters shows President Donald Trump leading Democratic nominee Joe Biden by a substantial margin.
The survey, conducted by the University of Wyoming, found Trump to be the preference of 59 percent of likely voters in Wyoming and Biden the preference of 31 percent, with Libertarian candidate Jo Jorgensen preferred by 5 percent.
Telephone interviews with 614 Wyoming residents selected at random were conducted between Oct. 8-28 by the Wyoming Survey and Analysis Center's Survey Research Center. The survey has a margin of error of plus or minus 4 percentage points.
Jim King, professor of political science and the survey's director, says the poll indicates that the 2020 presidential contest in Wyoming will not vary substantially from the 2016 election.
"Trump polled at 58 percent in our October 2016 survey and went on to carry the state comfortably on Election Day," King says. "This year's survey indicates a repeat by Trump in 2020."
The key factor among Wyomingites is how they react to President Trump.
"We asked survey respondents if they were mainly supporting their preferred candidate or opposing the other candidate. Three-fourths of Trump voters indicated their vote was in support of the president," King says. "In contrast, 62 percent of Biden voters said their vote was in opposition to the president."
The corresponding survey conducted in 2016 showed a majority of both Trump and Hillary Clinton voters were motivated by opposition to other candidates.
In the race to succeed Mike Enzi as U.S. senator from Wyoming, Republican Cynthia Lummis holds a 56 percent to 26 percent lead over Democrat Merav Ben-David among likely voters. This suggests that Lummis's share of the vote will be similar to those of other U.S. Senate candidates elected to replace a retiring U.S. senator.
"Lummis winning the Senate seat handily isn't surprising," King says. "Republicans hold a substantial advantage over Democrats in Wyoming, and Lummis has won statewide office in six elections."
U.S. Rep. Liz Cheney appears to be cruising to a third term in Congress, with 58 percent of survey respondents supporting her candidacy compared with 28 percent for Democratic challenger Lynnette Grey Bull.
Biennial surveys of Wyoming residents are conducted by UW's School of Politics, Public Affairs and International Studies in partnership with the university's Wyoming Survey and Analysis Center. The questions focus on attitudes toward government, elected officials, candidates for office and contemporary policy issues.