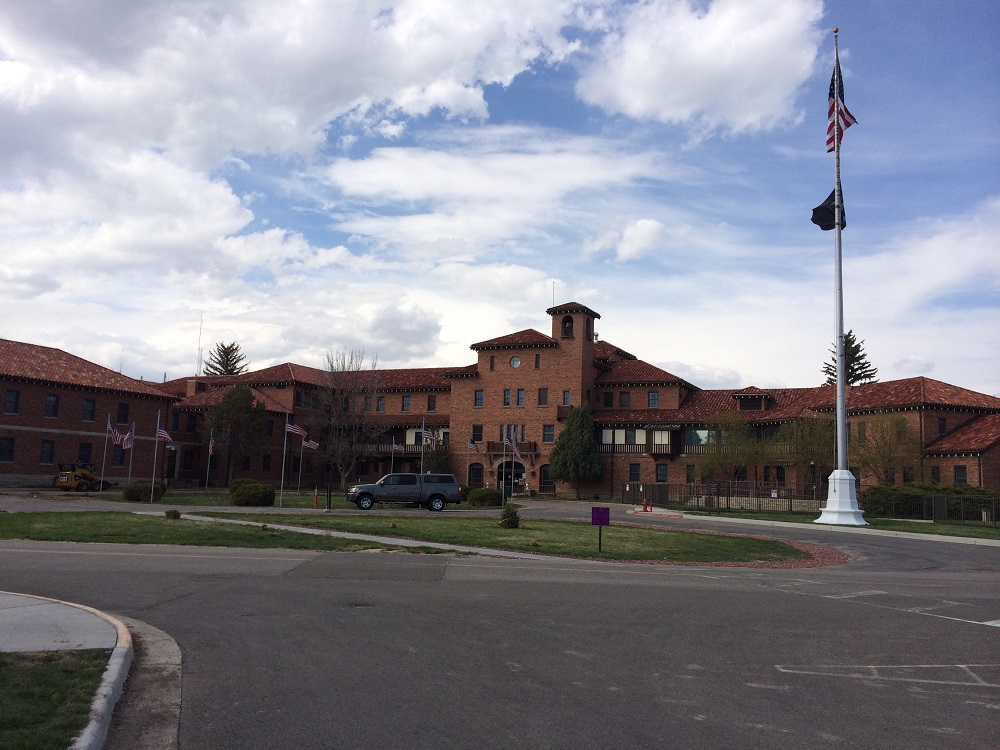 By Staff 5-6,2015
The Cheyenne Veterans Affairs Medical Center & Clinics would like to invite the public to the annual Wyoming Heath Fairs Wellness Screening on Tuesday, May 12, from 7 to 9 a.m. in the facility Auditorium, located at 2360 E. Pershing Boulevard.   
Wyoming Health Fairs offers low cost wellness screens and a variety of products to include the flu vaccine, blood chemistry profile, and testosterone screening.  Free blood pressure and body fat analysis will also be available. 
"The Cheyenne VA strives to provide the best medical service available to our Veterans," Terry Dimon, event coordinator said, "but too often, the Veteran's family members or their support network do not have the same resources available to them, so this is a low cost way for family members to get wellness checks." 
Individuals who wish to participate are encouraged to fast at least 12 hours prior to blood draw. 
For additional information, individuals may contact Wyoming Health Fairs at 1-800-979-3711.