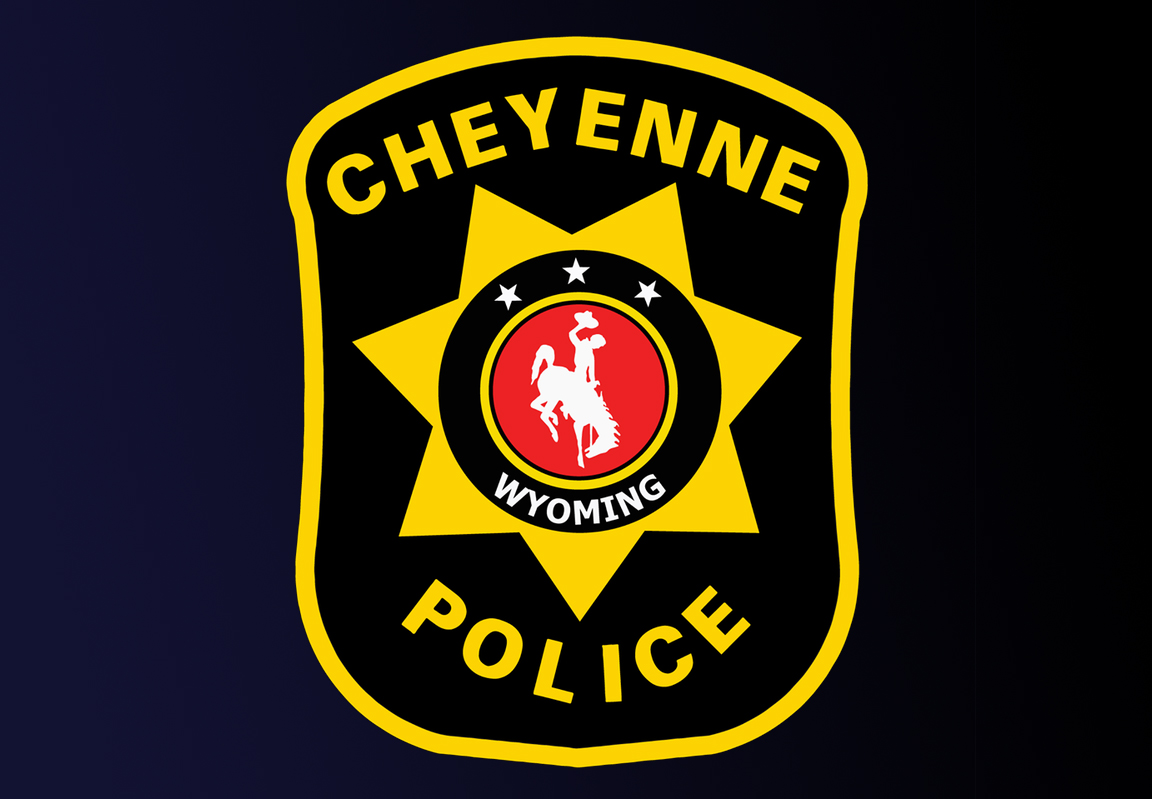 CPD 2-14-17
In 2016, many Cheyenne residents noticed property defaced with the tag of "Ciga" or "Cigaro." The Cheyenne Police Department has identified Marc Meadowcroft, 20, of Cheyenne, as the suspect responsible for this graffiti and has linked him to approximately 81 vandalized items throughout the city.
Warrants for Meadowcroft were issued in September and November of 2016 in relation to these vandalisms. Meadowcroft was arrested on these warrants in San Francisco on January 27 and is awaiting extradition to Wyoming.
This case remains under investigation by the Cheyenne Police Department.