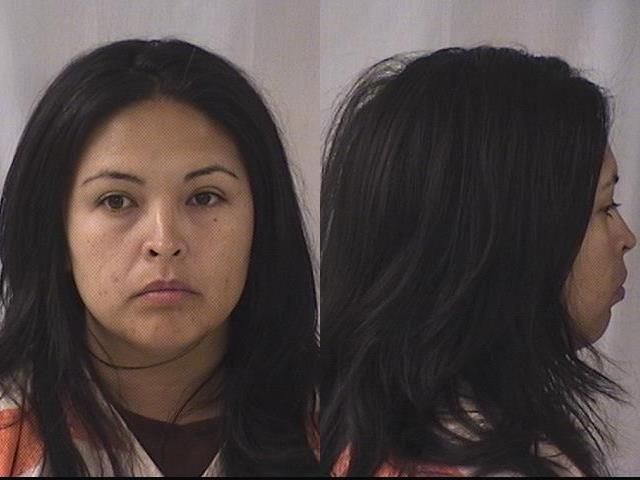 The Laramie County Sheriff's Department has identified the deceased shooting
victim as 39 year old Christopher Garcia of Cheyenne. Garcia died from a single
9mm gunshot wound. The suspect is identified as 33 year old Danelle Moyte
also of Cheyenne. Moyte has been charged with second degree homicide and is
currently being held at the Laramie County Detention Center. At the time of the
incident, Garcia and Moyte were in a dating relationship and lived together at the
residence where the incident occurred. This case remains under investigation.
On May 16 th at 2:03AM, deputies were dispatched to the 2400 block of South 4 th
Avenue in Cheyenne for a report of a woman that had shot a man at that
location. Upon arrival, deputies located an adult male inside the residence with a
gunshot wound. The male was transported to the Cheyenne Regional Medical
Center where he was later pronounced dead.
A person of interest was taken into custody pending further investigation. The
identity of the deceased is being withheld pending the notification to next of kin.
The Sheriff's Department is confident there is no further threat to the community.