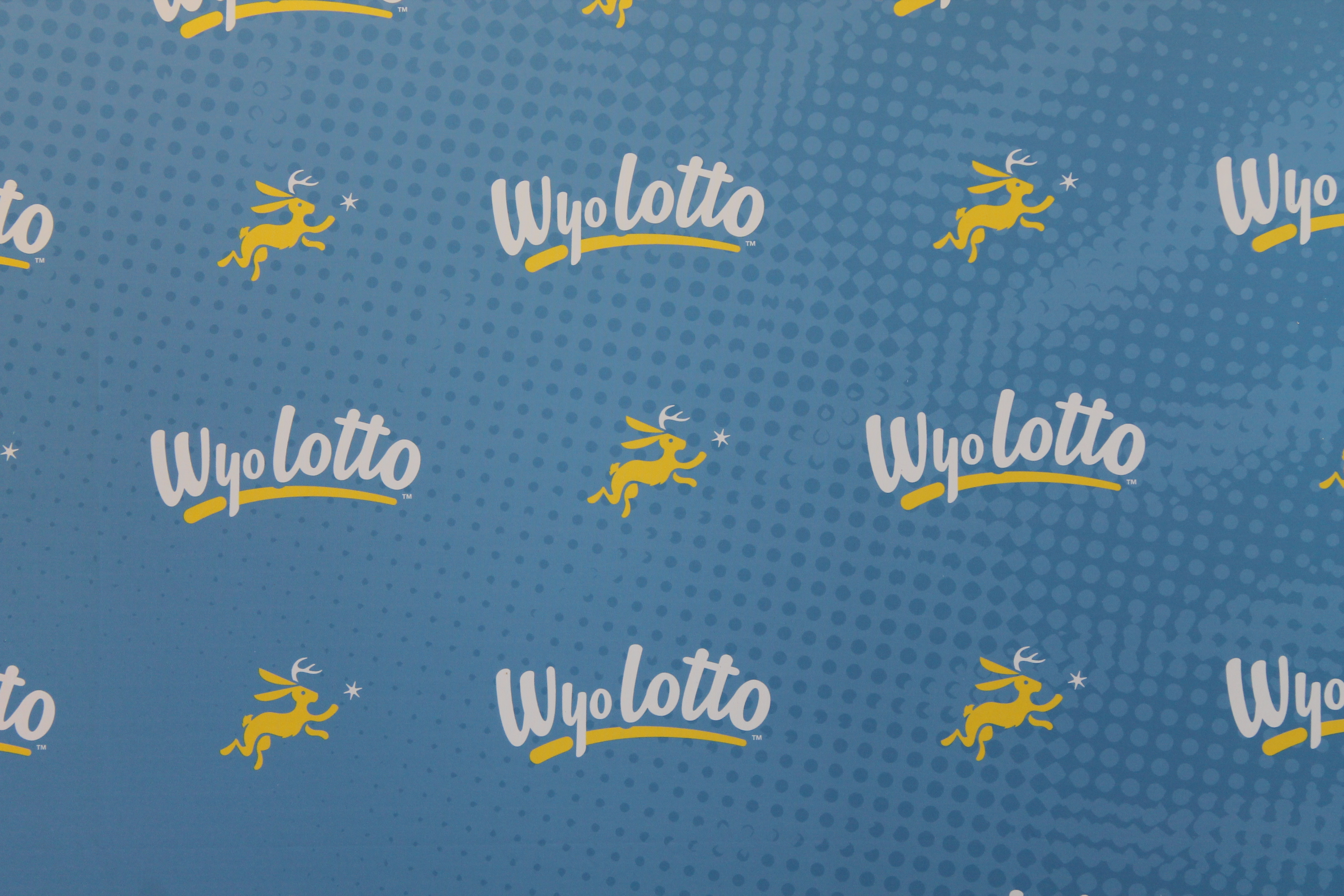 By Associated Press – 25 Aug '14
The opening day of the new Wyoming Lottery saw nearly $200,000 in Powerball and Mega Millions tickets being sold.
Wyoming entered the nationwide jackpot frenzy at noon on Sunday when Mary Ogg, of Sheridan, purchased the first ticket. The 67-year-old grandmother had won a promotional contest to buy the first ticket.
The Wyoming Lottery Corporation says Powerball ticket sales from noon Sunday to midnight amounted to more than $130,000, while Mega Millions sales were more than $68,000.
Mega Millions draws its winning numbers on Tuesday, while the first Powerball drawing under the new Wyoming lottery is Wednesday.
Among the counties, Natrona County had the most sales with $36,450, followed by Sweetwater with $24,855, Laramie with $22,028, Uinta with $17,378 and Campbell with $17,693.