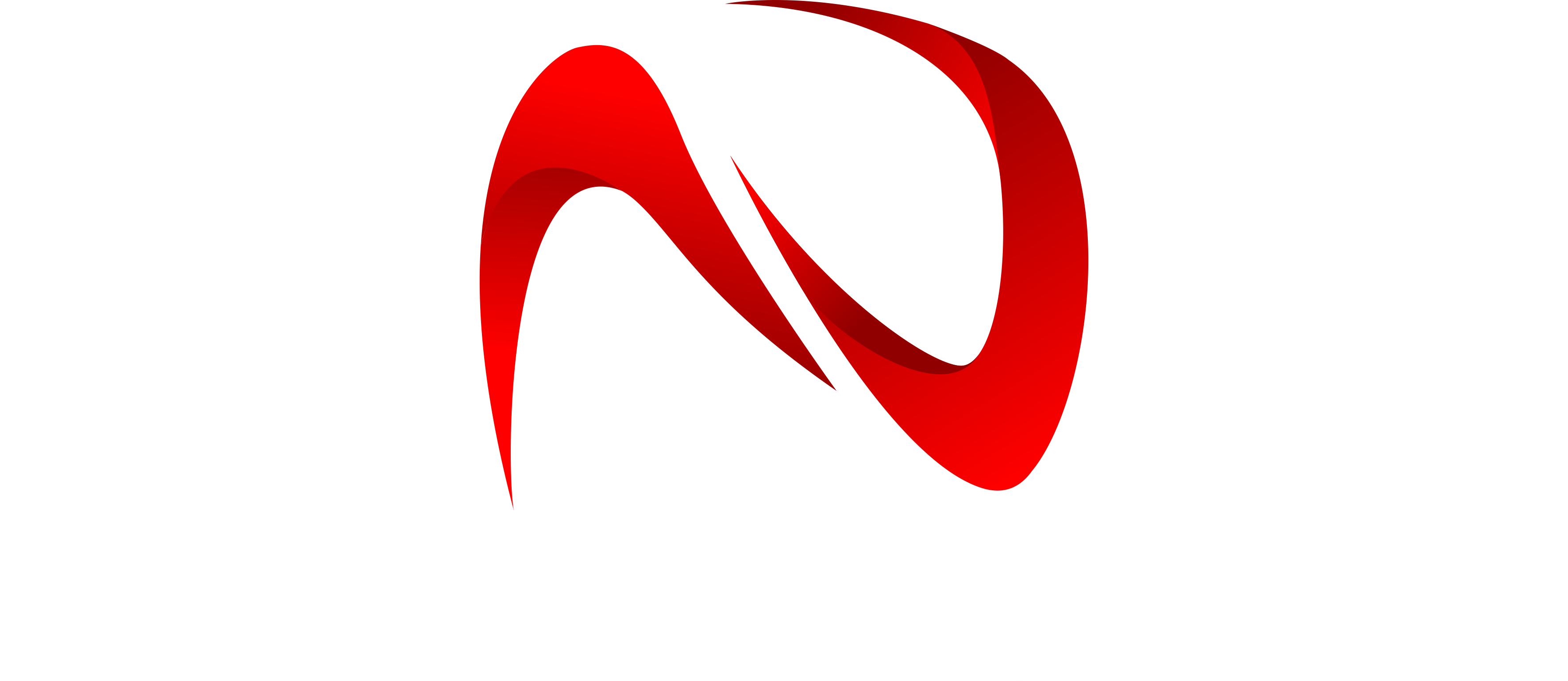 Gov 9-21-18
Wyoming Governor Matt Mead and Wyoming Department of Health Director, Tom Forslund joined Chairman and CEO of neurotechnology innovation company, NeuroVigil Inc., Dr. Philip Low today in signing a memorandum of understanding (MOU) aimed at utilizing the technology and innovation being worked on by NeuroVigil, Inc and its brain accelerator to help solve challenges for Wyoming residents to access timely and reliable healthcare.
The announcement was made at the 5th annual Wyoming Global Technology Summit in Jackson Hole. The goal of the MOU is to pursue an agreement between Wyoming and NeuroVigil to become the first state in the US to receive statewide access to Dr. Low and his neurotechnology accelerator's disruptive innovations.
"Access to healthcare is a challenge in rural parts of Wyoming," said Governor Matt Mead. "Technology, like the accelerator Dr. Low and his team at NeuroVigil are working on, is starting to offer us tools to address some of the challenges in providing healthcare to all Wyoming residents."
"If a butterfly can create storms across other continents, Wyoming can lead the entire world into a more effective, ethical, human-based way of tackling human suffering which does not rely on non-human animals and is more efficient and cost effective than what is currently available," said Dr Phillip Low. "I thank Governor Mead for his leadership and look forward to working with Wyoming and the Wyoming Department of Health in the years to come to turn our vision into reality."
The MOU outlines a timeline in which the state and NeuroVigil will identify resources and mutual opportunities by November 27, 2018.
About NeuroVigil
NeuroVigil, Inc. is dedicated to the betterment of the human condition. By merging neuroscience, non-invasive wireless brain recording technology and advanced computational algorithms, an accurate and automated reading of brain wave data is rapidly generated. This information is being used to assist with the monitoring of a myriad of medical conditions. The Company successfully went to market in 2009.