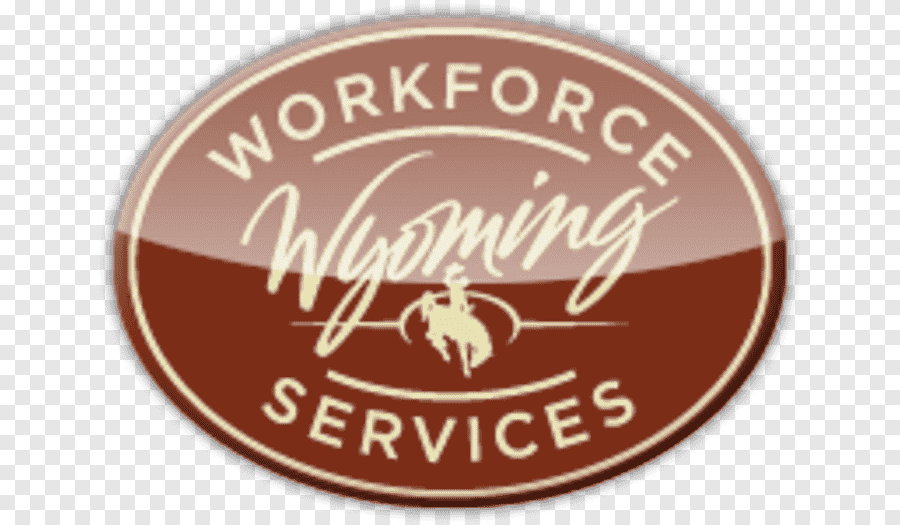 DWS 3-29-21
The Research & Planning section of the Wyoming Department of Workforce Services reported today that the state's seasonally adjusted unemployment rate rose slightly from 5.1% in January to 5.3% in February. Despite this increase, Wyoming's unemployment rate remains much lower than the U.S. unemployment rate of 6.2%.
From January to February, unemployment rates increased in 15 counties, remained unchanged in three counties, and decreased in five counties. The largest increases occurred in Johnson County (up from 6.0% to 6.7%) and Weston County (up from 3.9% to 4.6%). Jobless rates fell slightly in Washakie (down from 5.6% to 5.4%), Sweetwater (down from 7.8% to 7.6%), and Niobrara (down from 5.3% to 5.1%) counties.
Unemployment rates increased from year-ago levels in 22 of Wyoming's 23 counties. The largest increases occurred in Converse (up from 3.7% to 7.4%), Natrona (up from 5.2% to 8.9%), Campbell (up from 4.4% to 7.5%), and Uinta (up from 5.0% to 7.1%) counties. Washakie County's unemployment rate fell slightly, decreasing from 5.7% to 5.4%.
The highest unemployment rates in February were found in Natrona County at 8.9%, Sublette County at 8.8%, and Sweetwater County at 7.6%. The lowest rates were reported in Teton County at 4.4%, Albany County at 4.5%, and Crook County at 4.5%.
Total nonfarm employment in Wyoming (not seasonally adjusted and measured by place of work) decreased from 281,800 in February 2020 to 266,400 in February 2021, a decline of 15,400 jobs (-5.5%).
Research & Planning has scheduled the March unemployment news release for April 19, 2021.