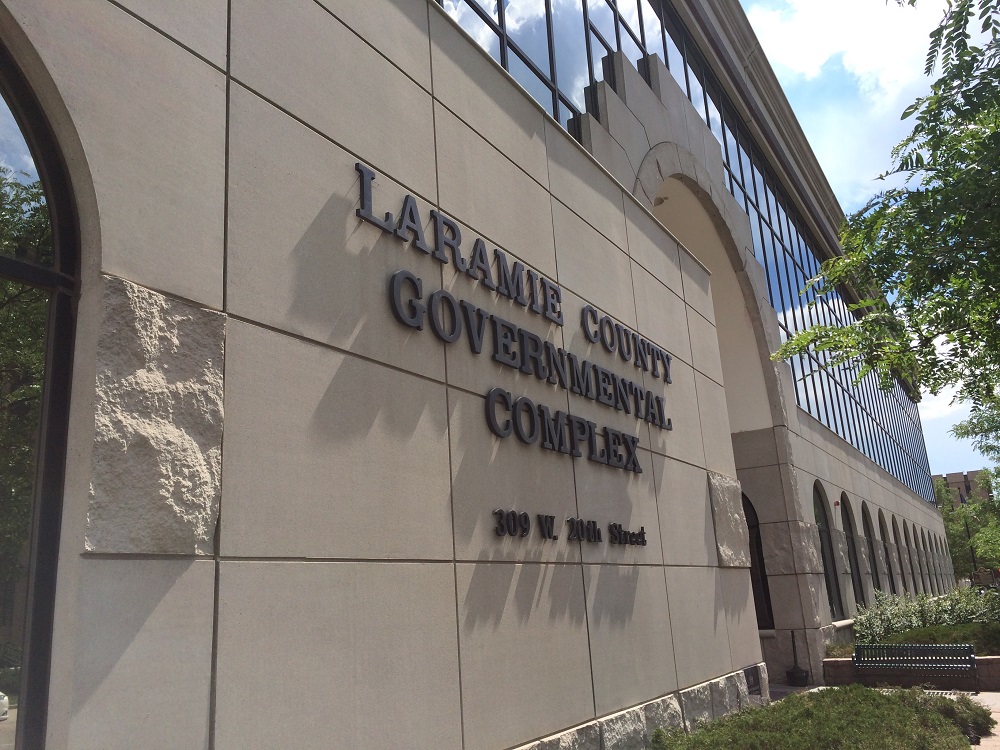 By Associated Press – 17 Nov '14
The second of two men charged with first-degree murder in the death of another man in Cheyenne remains in custody on $100,000 cash bail after making his initial court appearance.
Joshua Bowen, of Cheyenne, appeared before Laramie County Circuit Judge Thomas Lee on Tuesday.
The Wyoming Tribune Eagle reports that Lee set Bowen's preliminary hearing for 10 a.m. Friday and said he would appoint Bowen a public defender.
Bowen is one of three people charged in the death of 48-year-old Anthony Hayward, whose body was discovered Dec. 7 in a Cheyenne motel. An autopsy revealed that Hayward died from asphyxiation due to a broken larynx caused by a choke or blunt-force trauma to the throat.