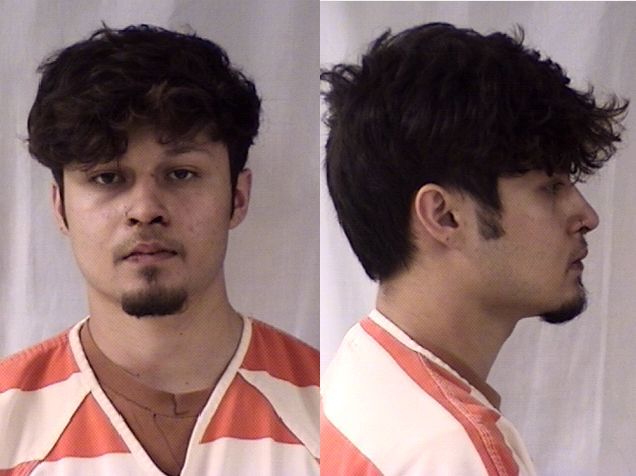 LCSO 6-21-19
On Thursday, June 20, 2019 at approximately 1708 hours Laramie County Sheriff's Department Deputies responded to the 3200 blk of South Greeley Highway on the report of a stabbing.
The initial altercation took place outside of 3201 S.G.H. #18. Two brothers were arguing over a vehicle. One brother stabbed the other brother in the lower back with what appeared to be some type of steak knife. The suspect left the scene and was located by Afflerbach Elementary School. The victim received a stab would on his lower left back area that was a non-life threatening wound. The victim was taken to CRMC.
The suspect was arrested and taken to the Laramie County Detention Center. Isaiah Diaz, 22 yoa, was arrested on 2 counts of Aggravated Assault with injury, Reckless Endangerment and Domestic Battery.
Prior to law enforcement arriving at the trailer park managers approached the brothers when they were arguing. The park managers told Diaz not to leave the scene and that law enforcement was on their way. When Diaz attempted to leave Diaz struck one of the park managers with the car. The manager was struck in the legs; she did not receive any major injuries.
Both brothers lived together at 3201 S.G.H. The knife believed to be involved in the incident was recovered by deputies and booked into evidence. The victim received an approximate 1 centimeter stab wound, the depth of the wound is unknown at this time.