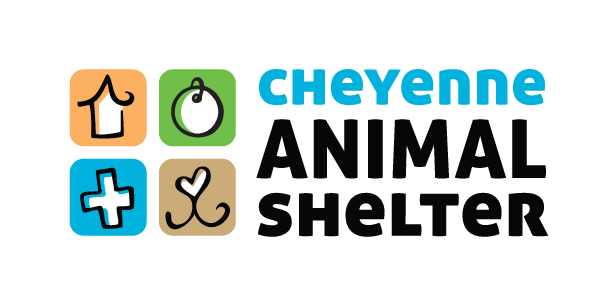 By Staff 10.8.18
On Saturday, October 6th at 1:00 pm, Animal Control Officers responded to a call of a dog in a ditch at 2275 West College Drive. The caller reported the dog was skinned, bound and disposed of on their property.
Animal Control officers, as well as a Laramie County Sheriff's Deputy, responded. Upon examination, they found that the dog also had been shot in the head. ACO removed the dog and took it to the Cheyenne Animal Shelter for the Medical Director to examine. No microchip was found on the dog, and based on the examination the veterinarian believes the dog may have been a large breed puppy, such as a German shepherd.
During the medical examination, a bullet was retrieved from the dog's head. The trajectory of the bullet was at an angle above the dog's head, behind the ear making officers believe the shot was intentional. The veterinarian noted the bullet missed the dog's brain, making her believe the dog died a slow and painful death.
"Animal Control Officers and the Cheyenne Animal Shelter are deeply disturbed by this incident and are asking for your help," said Marketing Coordinator, Tiffany Logan, "Any information the public can offer would be greatly appreciated to help us find out who did this."
If you have any information please contact Animal Control at 307-635-1453 or Laramie County Sheriff Deputy Murray at 633-4841.