Suspect Fights With Cheyenne Officers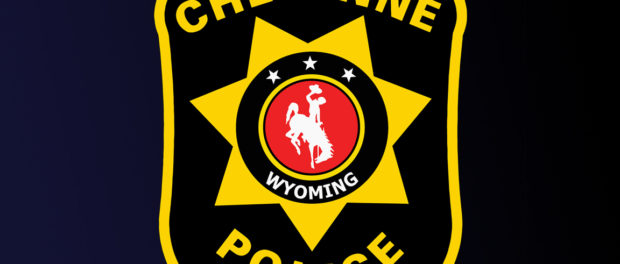 CPD 10-5-18
Officers with the Cheyenne Police Department are investigating an incident involving Michael Abrams, 36, of Cheyenne, after he physically fought with officers who were dispatched to a call of a domestic disturbance at his residence, 5826 Eastland Ct. #B. CPD officers were dispatched to the address at approximately 11:45 p.m. on October 4th when multiple neighbors called to report a fight taking place there.
When officers arrived, they could hear a disturbance taking place inside of the apartment. Officers contacted Abrams inside the apartment and he attempted to block officers from entering a bedroom to speak with the victim and assess her safety. Abrams instigated a physical altercation with the officers, resulting in two officers attempting to restrain him with their tasers. Despite the two taser deployments, Abrams continued to resist and fight with officers. The officers attempted to use holds and physical strikes against Abrams, but he resisted these as well. Eventually, the officers on scene were able to subdue Abrams through the use of their batons. Abrams was transported to the Cheyenne Regional Medical Center for treatment.
The officers involved did not suffer injury and the Cheyenne Police Department is continuing its investigation into the initial domestic battery and the interference with police officers.