Applications Now Being Accepted For Vacancy In City Council Ward I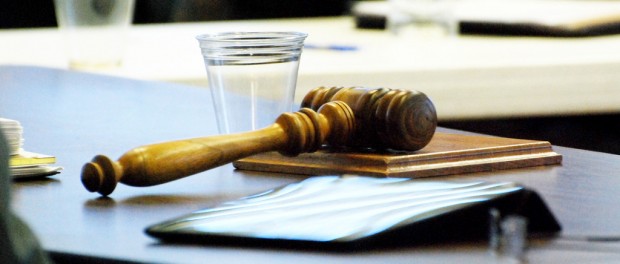 By Staff
CHEYENNE – Ward I City Council members Scott Roybal and Annette Williams are asking residents who are interested in filling an open City Council seat in Ward 1 to their submit letter of interest and/or resume.
The deadline to apply for the open seat is 5 p.m. on Wednesday, October 28, 2015.
To be considered for the open seat, the requirements are:
• Must be 18 years of age or older.
• A registered voter in Laramie County.
• A resident of Ward I for at least the past 12 months on the date of approval by the Governing Body.
All names submitted will be checked for eligibility and verified by the City Clerk's Office.
If you are interested in submitting your letter and/or resume, you can submit it three ways:
• E-mail: kjones@cheyennecity.org in pdf format only.
• Mail: Kris Jones, 2101 O'Neil Ave., City Council Office, Room 115, Cheyenne, WY 82001.
• Drop Off: Municipal Building, 2101 O'Neil Ave., City Council Office, Room 115 between the hours of 8 a.m. and 5 p.m.
Following the verification process, those who meet the requirements will be scheduled for an interview with the current Ward I council members. They will either decide on one name to move forward to the entire Governing Body or they can each submit their own preferred choice to be considered by the Governing Body.
Ward I City Council members are filling the unexpired seat left open after the death of City Councilman Jimmy Valdez in September. The person selected will serve the remainder of Mr. Valdez's term which expires in January 2017.