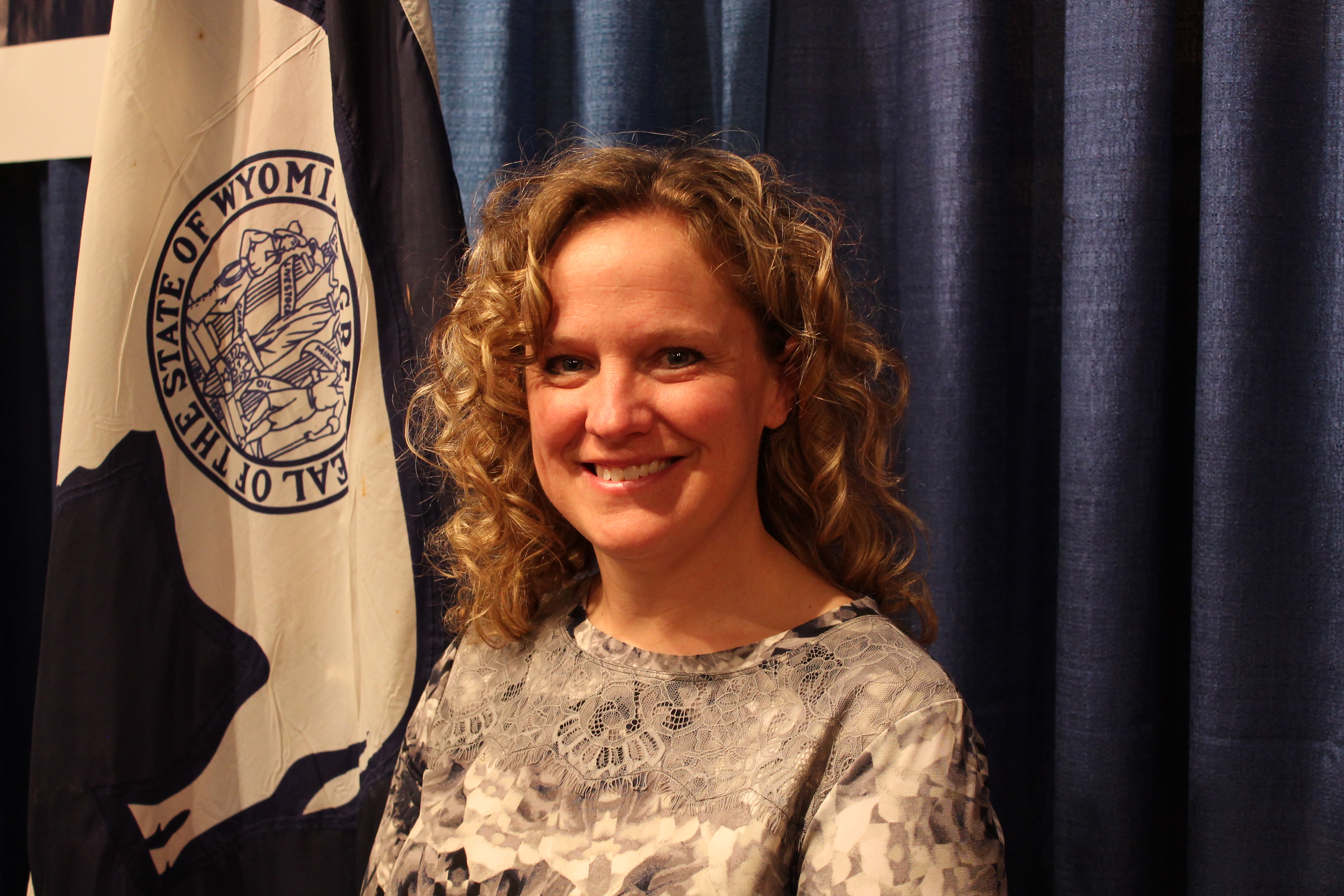 By Reece Monaco – 4 Nov '14
Republican Jillian Balow will take over as head of the embattled Wyoming Department of Education. Balow beat democrat Mike Ceballos by about 36,000 votes to become the next Superintendent of Public Instruction in Wyoming.
The WDE was the center of a firestorm when the legislature ousted Supt. Cindy Hill with Senate File 104, replacing the elected office with an appointed director. SF 104 was  overturned by the Wyoming Supreme Court and Hill resumed her position a few months ago.
Balow says she knows the WDE is under a microscope and hopes to engage as many people as she can in the education process while stabilizing the state education department, "With stability in leadership, that allows chips to fall a little bit differently and that's one thing I'll certainly bring to the office, is that stability and that advocacy for quality education."
Balow added that building trust with the legislature and the people of Wyoming will also be key for her.