Cheyenne Police and Volunteers Will Patrol on Black Friday [AUDIO]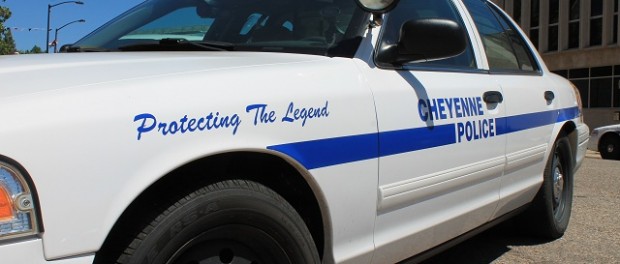 By Kari Eakins – 25 Nov' 14
The Cheyenne Police Department's Citizens on Patrol will be performing crime prevention and enforcement duties in the city's heavy shopping areas on Black Friday.
The Citizens on Patrol will be assisting in traffic control, writing fire lane and disabled parking tickets, and patrolling the parking lots looking for suspicious people who may try and break into vehicles.
With a multitude of vehicles filling up shopping area parking lots, it is beneficial for police to have an extra set of eyes watching out for vehicle burglars.
Along with the Citizens on Patrol, the Cheyenne Police Traffic Unit and patrol officers will be out enforcing traffic laws. The Cheyenne Police command post van will be set up in the mall parking lot to help coordinate law enforcement efforts.
The Citizens On Patrol program is sponsored and coordinated by the Cheyenne Police Department. The program is comprised of community volunteers who support the Cheyenne Police Department in various duties. For more information on the Citizens on Patrol program please visit our website at http://www.cheyennepd.org/COP.
Police Chief Brian Kozak was on Cheyenne Today on Tuesday and talked about their efforts with COP and discussed the new Public Safety Complex with one of the designers. Listen below.