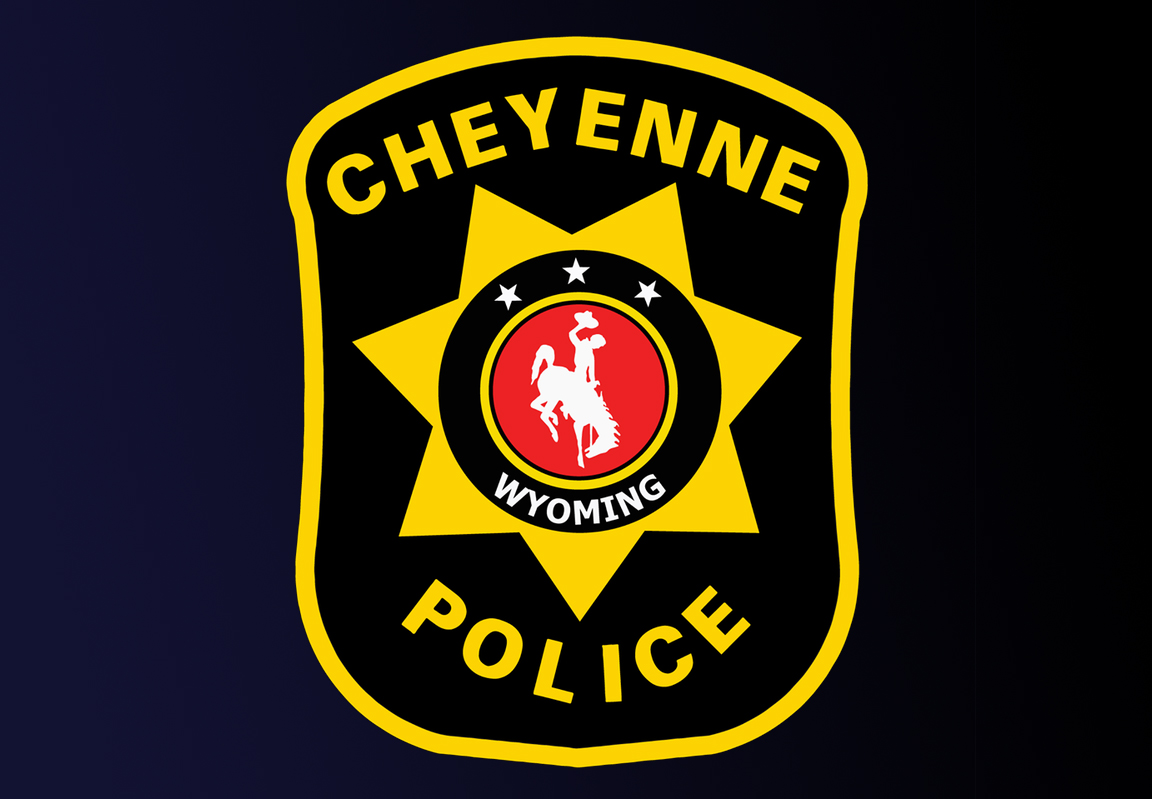 Around 7:45 Tuesday night, Cheyenne Police were dispatched to a report of shots fired near the 2500 block of East 12th Street.
A person was traveling through the area while firing multiple gunshots. One residence in the 2400 block of East 11th Street was struck by gunfire and casings were located within an alley in the 1000 block of Crook Avenue. There are no injuries reported at this time.
Responding officers were able to contact several people of interest. If you have any information regarding this incident, particularly surveillance video, please contact the Laramie County Communications Center at (307) 637-6525. Additionally, information can be provided anonymously at 638-TIPS or at silentwitnesslaramiecounty.com.
This case remains under investigation by the Cheyenne Police Department.