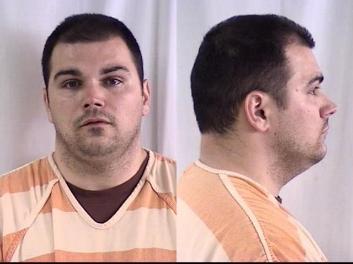 CHEYENNE, (AP) – A man charged with manslaughter in the death of his girlfriend's infant son has pleaded not guilty in the case.
30-year-old Tyler Child entered the not guilty plea during his arraignment in court Monday.
Court documents show that Child had been watching his girlfriend's two children June 30 and had called 911 to report that the infant wasn't breathing.
Child told police the infant had been choking on baby formula and later told them he had performed CPR on the child.
The infant was taken to a hospital where he was pronounced dead.
Investigators say the infant's 3-year-old sister told them Child placed his hand over the baby's mouth.
An autopsy ruled the boy's death a homicide.