Number of Highway Fatalities in Wyoming Up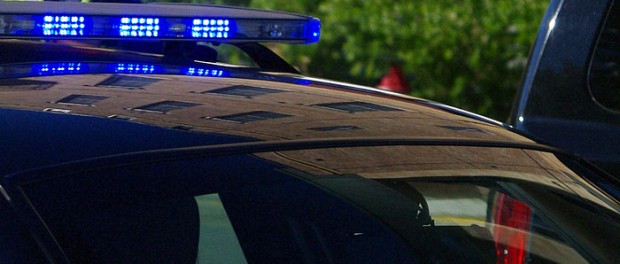 By Associated Press – 24 Nov '14
Nearly twice as many people have died on Wyoming highways so far this year compared with 2013.
Wyoming Highway Patrol figures show that 135 people have died as of last week this year in highway crashes. At the same point in 2013, the state had recorded 77 highway deaths. For all of 2013, there were 87 total fatalities.
But officials say last year's fatal crash totals were unusually low. On average, about 120 people die on Wyoming highways each year.
Officials with the Highway Patrol tells the Casper Star-Tribune that heavy oil field traffic and increased accidents involving drunk driving is contributing to this year's spike.