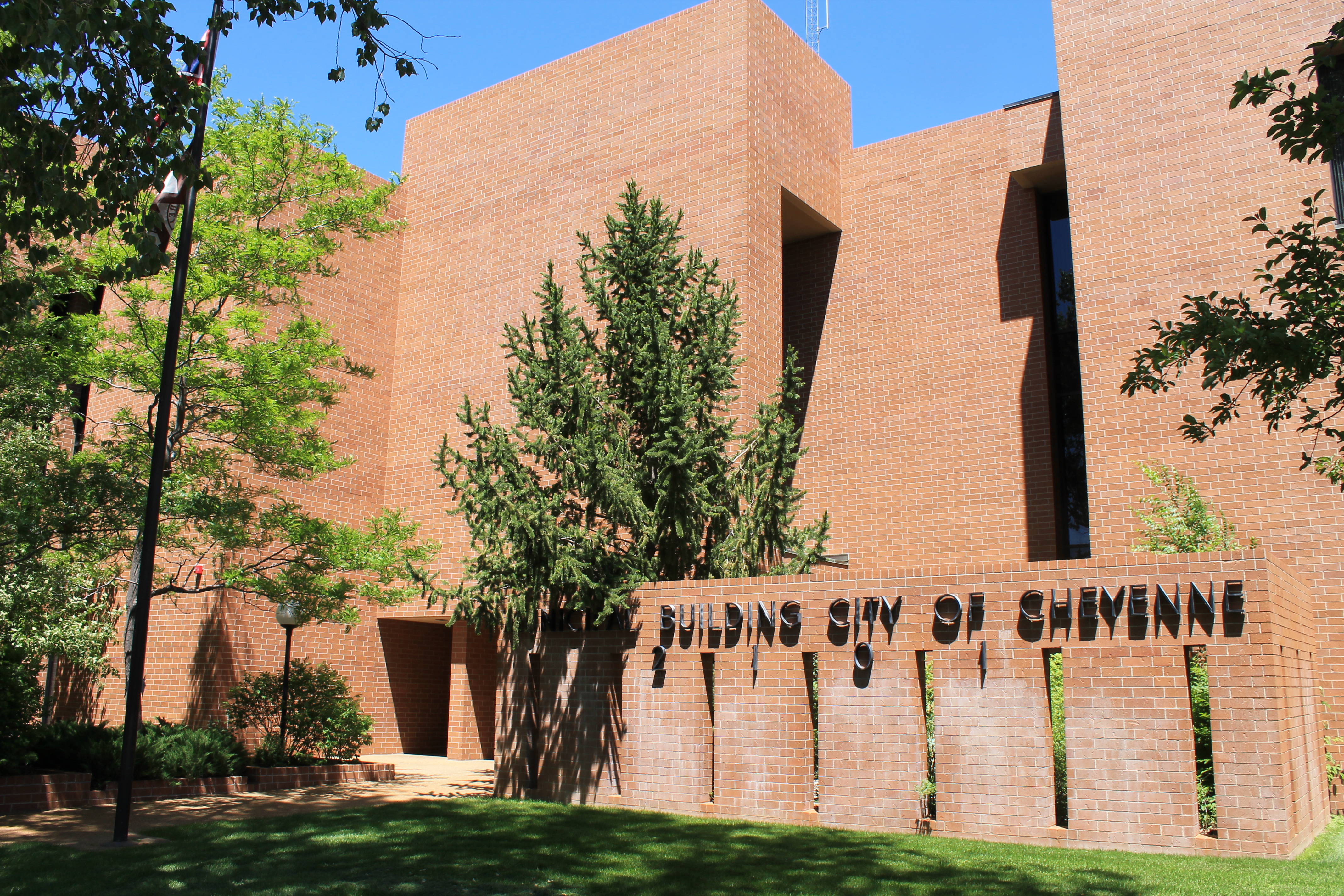 By Staff 4-12,2016
The City of Cheyenne is offering residents the opportunity to comment on the West Edge Project, proposed building design features, and a Smart Growth Study even if they can't attend an open house or public meeting.
Each initiative is operated by a particular City Department.
"The benefit to the public is that a resident can comment at any time outside of a planned event or meeting and still have their voice heard," said Mike Tylka, planner for the City's Development Office. "We will use the site to post future items on a variety of topics."
All residents need to do is go online and connect with the City at https://cheyennewy.mysidewalk.com, according to Tylka. The user will then need to create a log-in and password to make comments. The log-in will allow the City to gather comments as it would at a public meeting or over the phone.
"We want to make this as transparent as possible and collect as much community input as possible," Tylka said.
For more information, contact Mike Tylka, city planner, at 638-4342.