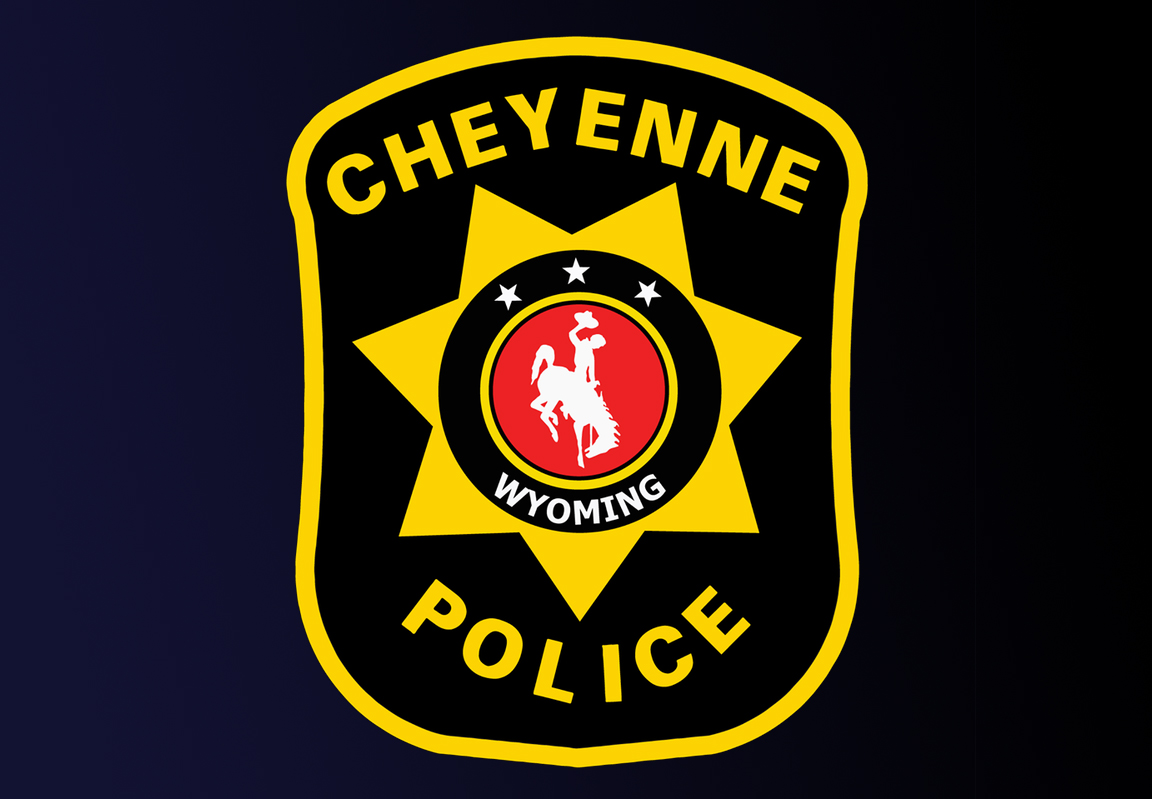 CPD 1-19-2017
The Cheyenne Police Department Human Trafficking Task Force along with the FBI and US Marshals conducted a two day operation on January 17 and 18 to target sex trafficking of adults and juveniles. The task force's main objective is to identify and recover victims of commercial sex trafficking. Trained personnel provide resources and assistance to those who are potentially exploited by traffickers. Additionally, the task force takes enforcement action against those associated with, or participating in commercial sex trafficking. Over 25 law enforcement personnel, including CPD detectives, CPD Victim's Services, CPD patrol officers, FBI agents and the US Marshals were involved in planning and executing the operation.
Crystal Davis, 32, of Cheyenne, and Stefanie Foster, 25, of San Diego, CA, were each arrested for prostitution. Jerry Ramos, 40, of Cheyenne, was arrested for delivery of methamphetamine, interference and for soliciting prostitution. Brent Gibson, 54, of Cheyenne, and Nathan Craig, 29, of Cheyenne, were both arrested for delivery of marijuana and soliciting prostitution. Mark Trisolini, 54, of Cheyenne; Benjamin Clark, 35, of Cheyenne; Luis Evans, 43, of Cheyenne; and Onesimo Garza III, 48, of Walden, CO were arrested for soliciting prostitution.
The Cheyenne Police Department will continue to conduct these operations throughout the year.