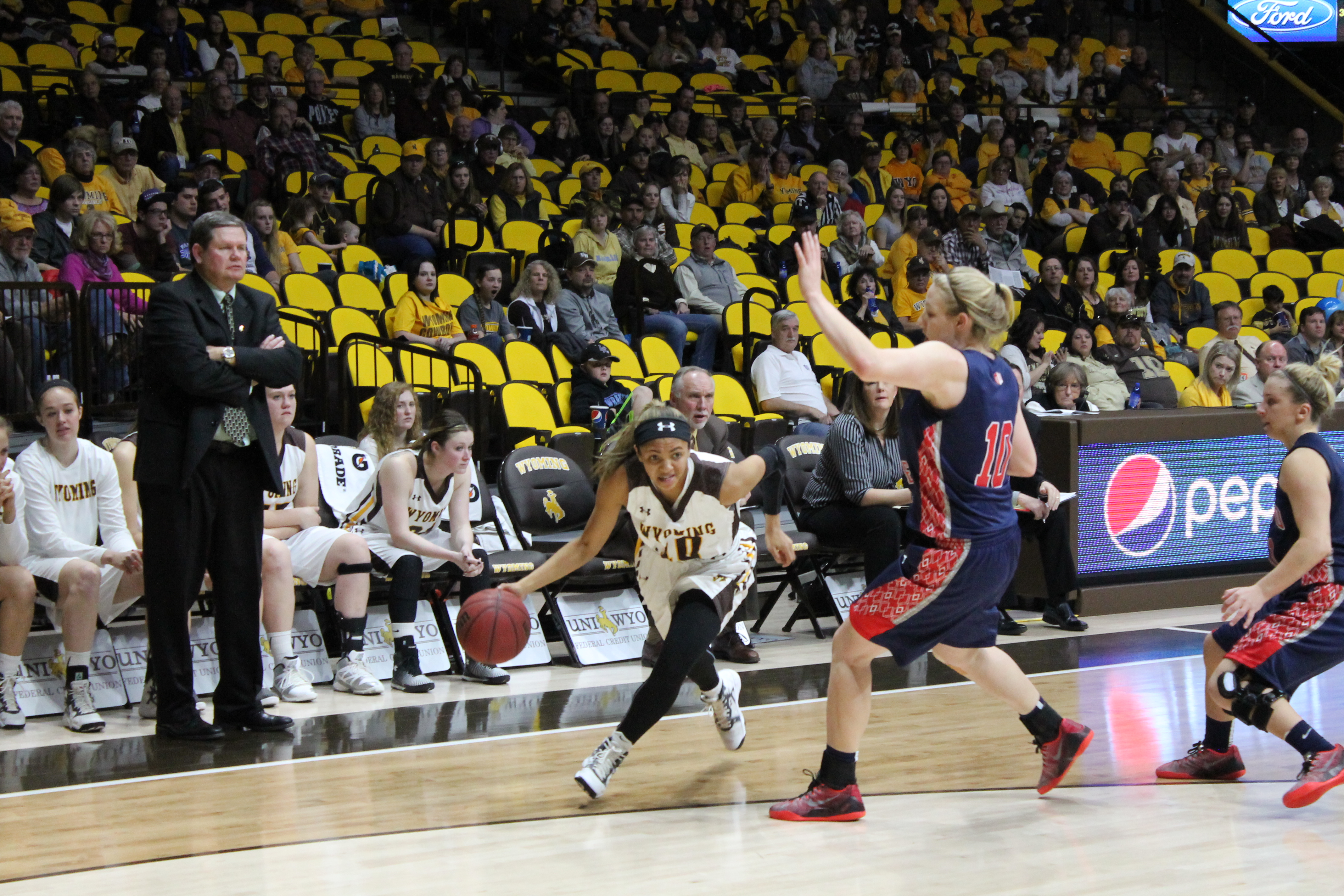 By Staff
LARAMIE, Wyo. — Wyoming women's basketball head basketball coach Joe Legerski announced that junior Kyndal Davis has decided to leave the program due to personal reasons.
"Kyndal has made the decision to leave the team and return home at semester," said Legerski. "We wish her the best in future her future endeavors."
A 5-9 guard from Canyon, Texas Davis came to Wyoming after a two-year career at Seward County Community College. She was a First Team All-Conference and All-Region selection after averaging 14.4 points and 7.1 rebounds per contest. Davis helped the Lady Saints to a 28-6 overall record, 13-3 in conference play as they reached the Sweet 16 of the NJCAA National Tournament.
Legerski said the Wyoming coaching staff and players would have no further comment.