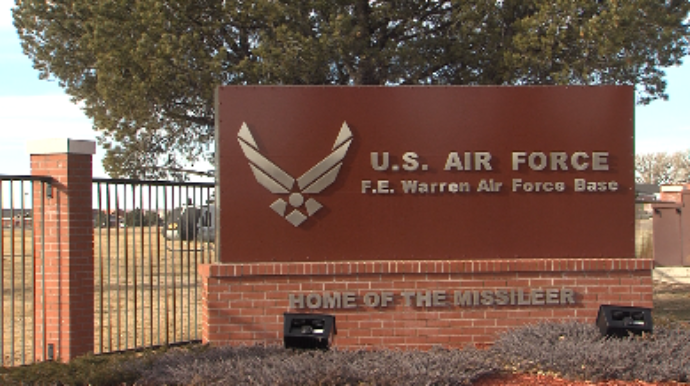 FEW 6-23-20
F.E. Warren Air Force Base will be hosting the Wings Over Warren Airshow on July 22, 2020.
Headlined by the U.S. Air Force Thunderbirds, the show will also include demonstrations from the F-22 Raptor and F-35 Lightning II demonstration teams and appearances by the B-1 Lancer, B-2 Spirit, C-130 Hercules and B-52 Stratofortress.
"This year's airshow is not only an opportunity to highlight United States Air Force airpower and the capabilities of all our military services, but to say 'thank you' to our neighbors in Cheyenne and throughout Wyoming," said Col. Peter Bonetti, 90th Missile Wing commander. "The community has always provided incredible support for F.E. Warren's mission and our Airmen."
For more information on the airshow and access to base, please visit warren.af.mil or the F.E. Warren Facebook Page @FEWarrenAirForceBase.