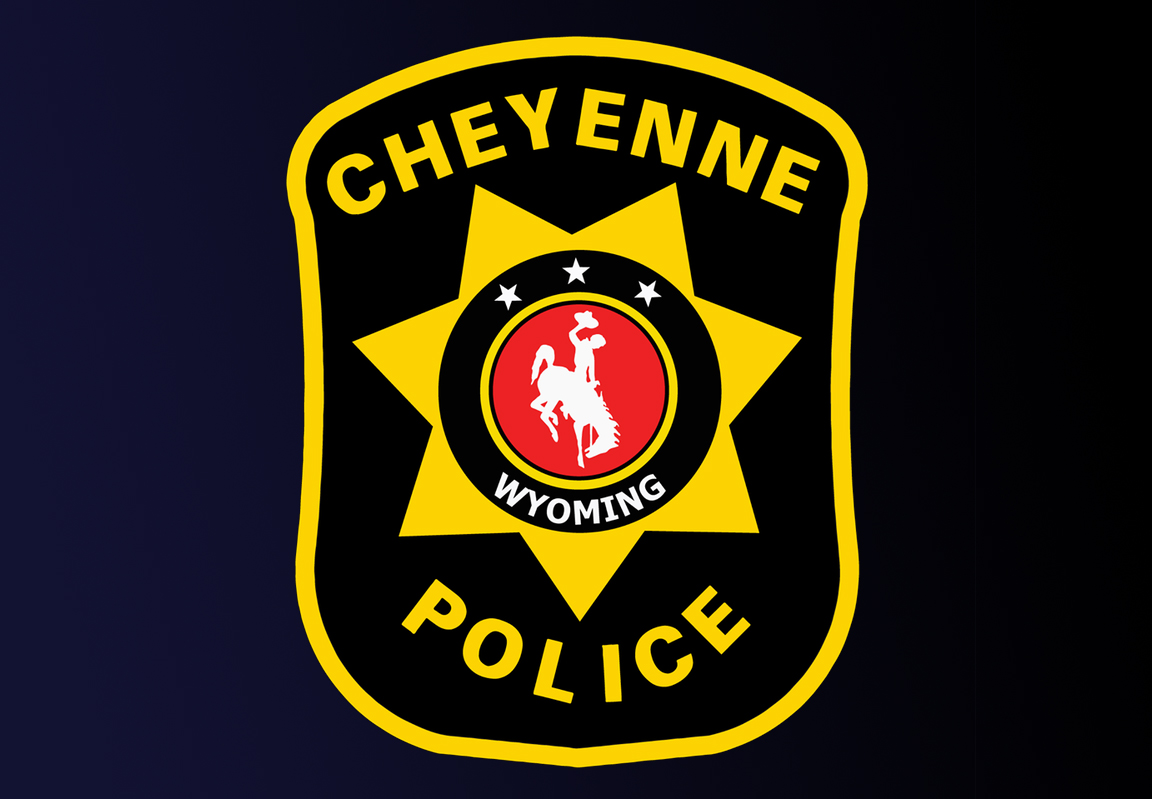 CPD 8-2-21
Sunday, August 1 at approximately 1:30 p.m. Cheyenne Police Officers responded to an incident near the 1500 block of House Avenue where a man had been runover by a semi-truck.

The preliminary investigation shows the man may have fallen asleep after crawling underneath the trailer of a parked semi-truck. When the driver of the truck returned and started the vehicle, the man underneath was run over by the rear wheels of the trailer as the truck pulled forward.

The victim, later identified as Paul Griego, 55, a transient, sustained life-threatening injuries and was declared dead at the scene.

Detectives believe that the incident was accidental and are looking to identify and speak with the driver of the semi-truck. If you have any information, please contact Cheyenne Police at (307) 637-6521.