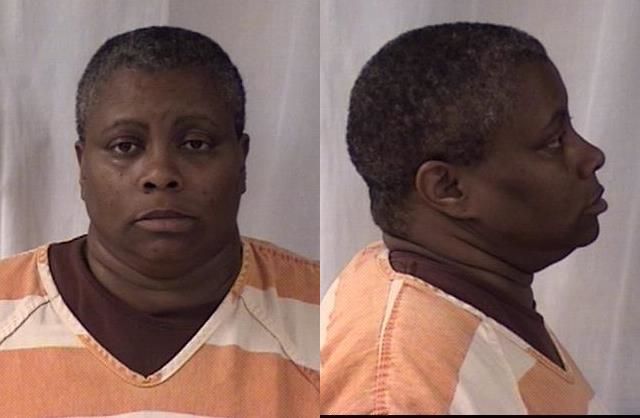 CPD 4-17-18
The Cheyenne Police Department is investigating an altercation which resulted in the stabbing death of Jennifer Pratt, 45, of Cheyenne. The incident occurred in the 1800 block of Ames Ave., on the east side of Martin Luther King Park, at approximately 3:45 p.m. on April 16.
Tanya Pearson, 46, of Cheyenne, and Pratt knew each other prior to the incident. The two met at MLK Park where they were involved in an argument in which a knife was introduced. Pratt suffered knife wounds and died from her injuries before officers responded.
Pearson has been arrested for homicide. This case remains under investigation by the Cheyenne Police Department.