Former Cheyenne East Standout, Tevis Bartlett Talks About His Time at Washington on the SportsZone [AUDIO]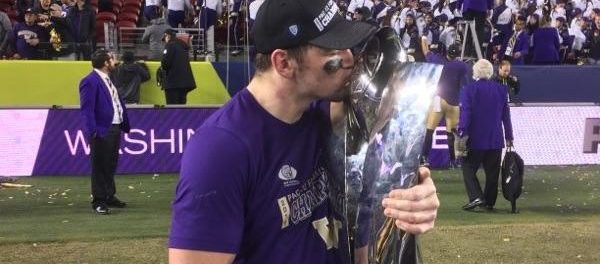 by Keith Kelley–13 Jun '17
Former Cheyenne East All-State football player, Tevis Bartlett, is expected to be a big part of the Washington Husky defense this season. Bartlett played quite a bit last year for the Huskies, including playing in the College Football Playoff against Alabama. Bartlett was on the SportsZone June 6th and talked about his team in Seattle.