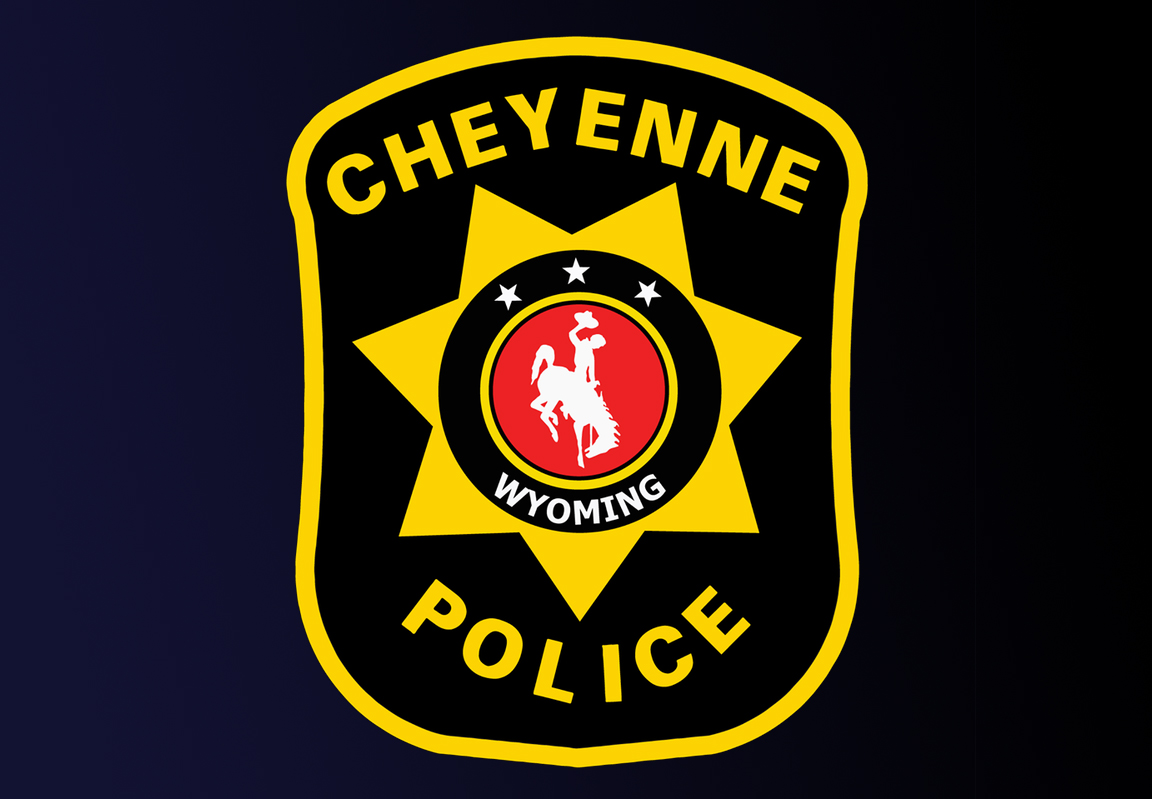 CPD 9-17-19
Update: The Cheyenne Police Department is releasing the names of the two deceased individuals from yesterday's shooting. Adrien Butler, 37, of Cheyenne, and Shaline Wymer, 30, of Cheyenne, both died after being shot at 3436 E. 11th St. Two 14-year-old males who were also shot in the incident remain hospitalized; due to their juvenile status their names will not be released. The four victims are unrelated.
Andrew Weaver is suspected of shooting all four victims on September 16, and was arrested on suspicion of first-degree murder, attempted first-degree murder, misdemeanor theft and possession of a controlled substance. Weaver is being held at the Laramie County Jail. Narcotics are being investigated as a motivation in the crime. This case remains under investigation by the Cheyenne Police Department.
At 4:30 p.m., officers with the Cheyenne Police Department were dispatched to a shots fired call at 3436 E. 11th St. When officers arrived, they found that four people had been shot and the suspect had fled the scene. The four individuals who were shot included an adult female and an adult male who died from their injuries and two juvenile males who sustained life-threatening injuries. The names of the victims will not be released until their families can be notified.

At 6:20 p.m. officers with the Cheyenne PD and Wyoming State Patrol observed an adult male identified as the suspect in a nearby field. Andrew Weaver, 25, of Cheyenne, was arrested without further incident and was transported to Cheyenne Regional Medical Center for treatment. Weaver remains in police custody. This case remains under investigation by the Cheyenne Police Department.