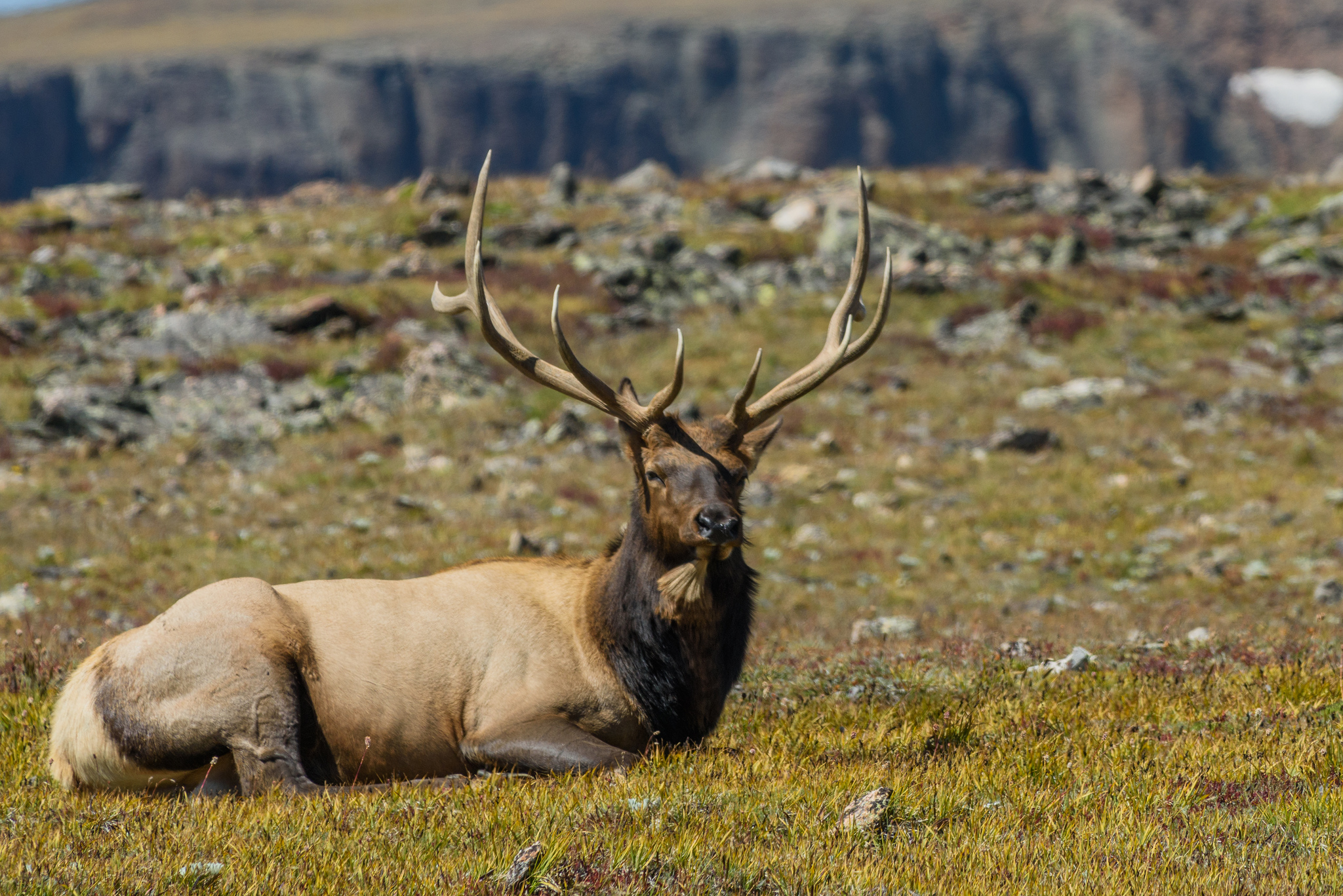 By Staff 9-2,2015
The timely precipitation this year provided a continued respite from the drought conditions of earlier this decade. Though this wet weather may only be a short-term trend Wyoming Game and Fish Department biologists have already noticed positive impacts for wildlife. The mild winter and the moisture helped the growth of plants, which provides food and shelter for Wyoming's wildlife. Game and Fish released its entire hunt forecast yesterday.
"We at Game and Fish hope that all of the people heading into the field this fall have a safe and enjoyable experience," said Game and Fish Director Scott Talbott. "We thank you for carrying on the hunting heritage that is so important to this state and for your role in managing wildlife so it is here for future generations."
Overall, the health of big game animals is improving. Biologists have seen improved and survival rates for young elk, deer and pronghorn this year. Hunting of elk should be particularly good this season. Elk numbers are still above objective statewide and hunter success has been high the last few years.
"I would call this a golden age for elk hunting in most of Wyoming. The last few years have seen a record number of animals harvested and this should be another incredible year if you are looking to fill up your freezer and make memories with friends and family," Talbott said. For residents who did not draw an elk tag, there are general license areas with good hunting opportunities available.
Mule deer, pronghorn and moose numbers have been declining but the last couple of years that trend has slowed or reversed. Still, for the 2015 hunting season the Wyoming Game and Fish Commission was again conservative with license allocation, but those with licenses should see quality animals in the field.