Homicide Suspect In Custody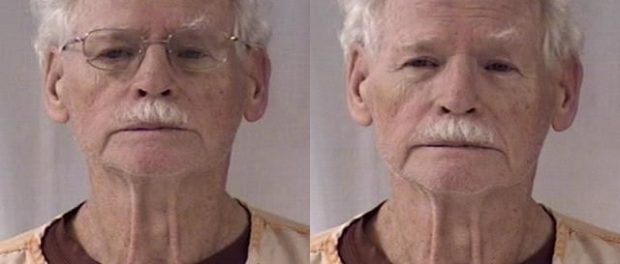 CHEYENNE,Wyo.— The Cheyenne Police Department is investigating a homicide which occurred at 3338 Belaire Ave. at approximately 3:45 p.m. on December 5. One person was found dead at that location by officers. The CPD is withholding the name of the deceased male pending family notification. Charles Richmond, 78, of Cheyenne, was arrested by officers at the scene and is suspected of shooting the victim during an altercation between the two.
CPD officers and detectives interviewed multiple people who were in the residence at the time of the incident but are asking anyone with additional information to contact Detective Baca at 307-633-6617 or abaca@cheyennepd.org. This case remains under investigation by the Cheyenne Police Department.