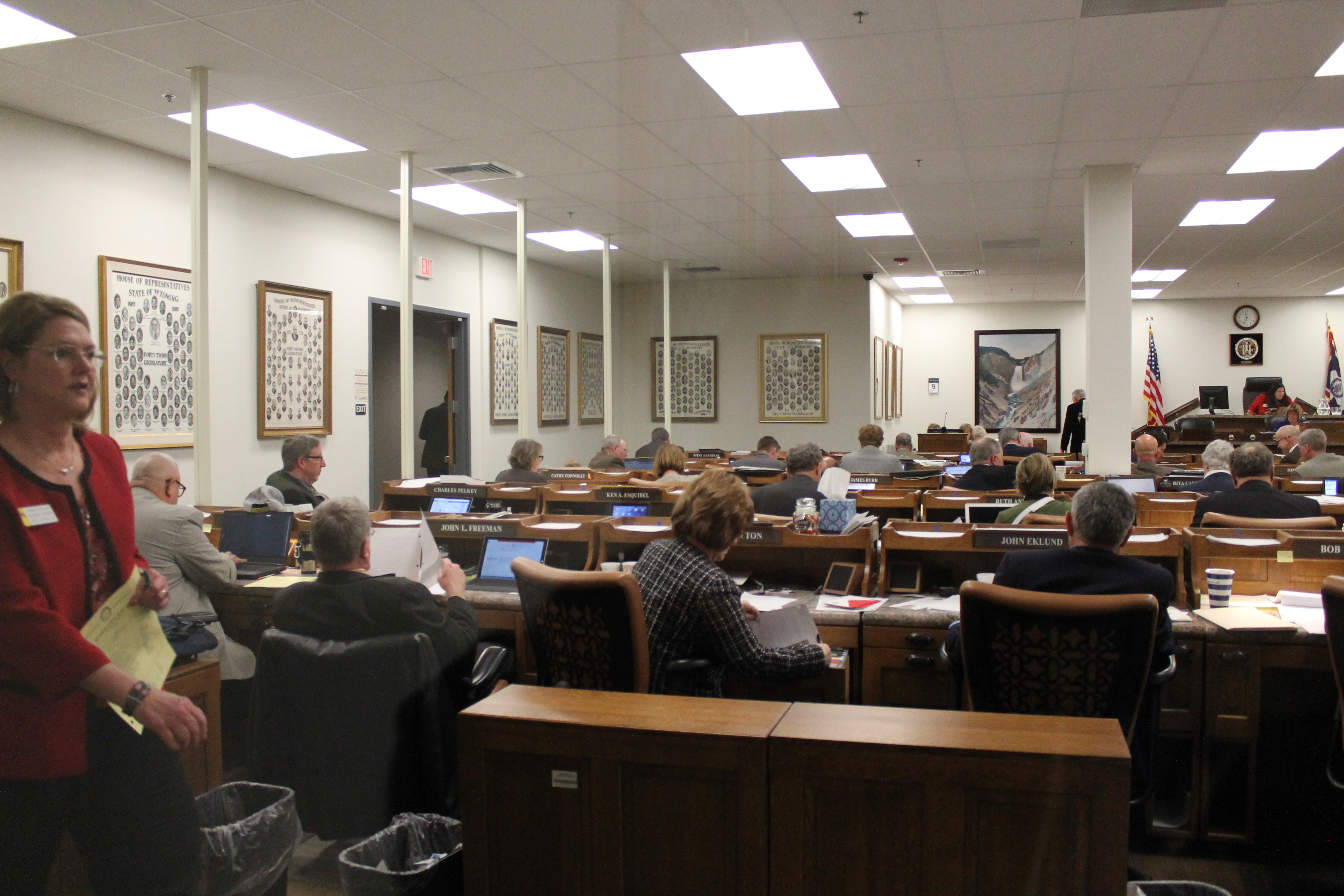 AP 2-26,2016
Possession of marijuana brownies and other foods and beverages containing the drug would be a misdemeanor in Wyoming under a bill advancing through the Legislature.
The Wyoming Senate earlier this week called for making it a felony to possess more than three ounces of food or drink containing marijuana or its active ingredients.
But the House Judiciary Committee on Thursday stripped out the felony language. It called instead for imposing increasingly stiff misdemeanor penalties for repeated convictions.
The full House must act on the bill before a conference committee could try to resolve any differences between the House and Senate versions.
Lawmakers say Wyoming has seen a spike in possession of marijuana edibles and beverages since Colorado legalized recreational marijuana use in 2014. Montana allows medical use of marijuana.