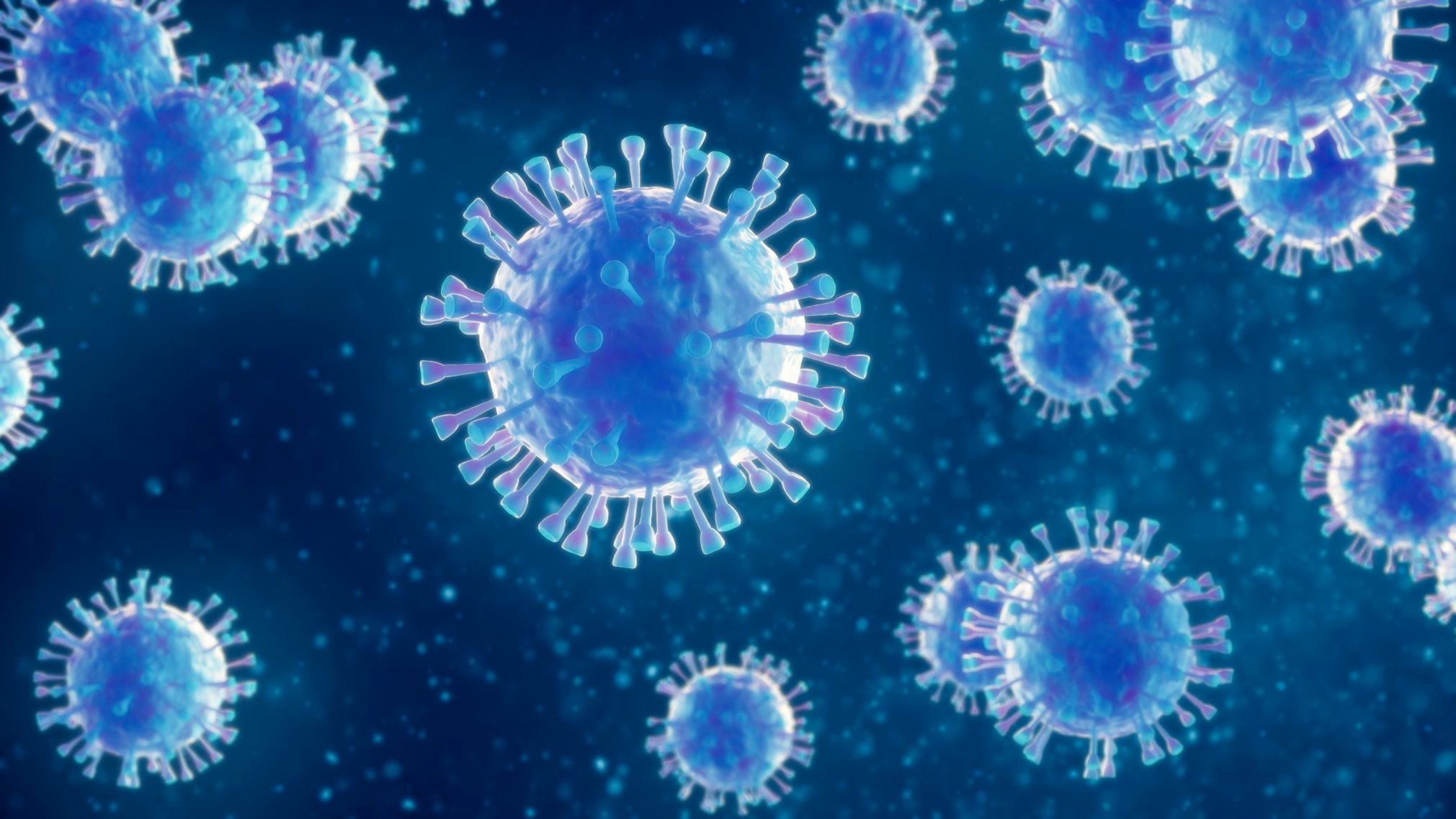 LCC 3-18-20
Laramie County is following the general guidelines from CDC and established protocols in dealing with COVID-19. We have been working closely with City/County Health in dealing with specific issues for Laramie County. There will be changes made to daily operations in an effort to limit exposure of the public and Laramie County personnel during the next 2-4 weeks in an effort to combat the spread of COVID-19. Please, if you are ill or exhibiting flu-like symptoms, delay your business at the county building until a later date.
Though the County Courthouse will remain open for the Courts, most County offices will be closed to "walk-in" traffic. Each agency will have posted at the Courthouse and on the Laramie County website and Facebook page, methods for doing business with the County agencies by e-mail, phone or mail. Additionally, many county offices will allow for making individual appointments, should that be necessary.
Should you be unable to complete such work online or through the mail, we ask that you schedule an appointment with the specific department through the phone numbers listed below. The number of appointments will be severely limited based on the goals of social distancing and prohibiting crowds of greater than 10 people, and again we urge you to complete your county business online or through the mail.
Individuals that have appointments will be let into the specific office at the exact appointment time. People will not be allowed to congregate in the hallways, it is requested that people wait in their vehicles until their allotted time.
We encourage all county related work (vehicle registrations, title work, property tax appeals, etc.) to be done online or via the mail. Please contact the relevant County office for any questions.
We appreciate the public's understanding during this time period and look forward to returning to "business as usual" as soon as possible. Please visit Laramie County's web page for information specific to each county office or department.
Again, we encourage people to visit Laramie County's web page for information specific to each office or department.
310 West 19th Street, Suite 300 Cheyenne WY 82001
TEL. (307) 633-4260 FAX (307) 633-4267
commissioners@laramiecounty.com * www.laramiecounty.com

People may also call each department directly:
County Assessor: 307-633-4307
County Clerk: 307-633-4264
County Commissioners: 307-633-4260
County Coroner: 307-637-8000
County District Court Clerk: 307-633-4270 County Sheriff: 307-633-4700
County Treasurer: Motor Vehicle-307-633-4232
Property Tax-307-633-4225
We understand there will be challenges moving forward and we ask for your patience and understanding during this trying time. We firmly believe that the challenges brought by COVID-19 will be met with the fighting spirit that defines the people of Laramie County and Wyoming. We also believe this is a perfect opportunity to renew our neighborly spirit and compassion and urge people to reach out to those in need, especially the elderly and those children that usually eat at school and maybe hungry during school closures.