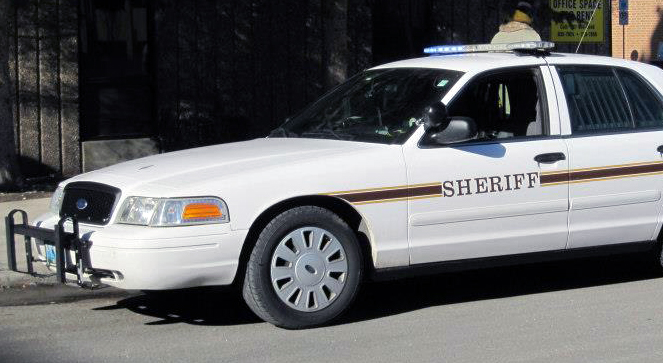 LCSO 4-13-21
The Laramie County Sheriff's Office is requesting assistance from the community with a cold case investigation to help identify a newborn child found deceased in a culvert near Happy Jack Road and McKinney Drive during February 1988.
The Laramie County Sheriff's Office recently partnered with Othram to use Forensic-Grade Genome Sequencing® and forensic genealogy to produce new leads in the case.
Othram is the world's first private DNA laboratory built specifically to apply the power of modern parallel sequencing to forensic evidence. Othram's scientists are experts at recovery, enrichment, and analysis of human DNA from trace quantities of degraded or contaminated materials.
If anyone has information that could aid this investigation, they are encouraged to contact Detective Sergeant Curtis Burch at the Laramie County Sheriff's Office at 307-633-4763. A DNASolves fund has been created to cover the costs of testing and research for this case. The agency case number is LCSO 88-691.
The fund is hoping to raise $5,000 to pay for the cutting edge laboratory techniques and computational algorithms to extract the most value from DNA evidence, and you can read more about this case and Othram from the below link. Here is the live link to the DNASolves.com page –https://dnasolves.com/articles/laramie_county_baby_john_doe/