Lawyers for Dale Eaton Oppose New Hearing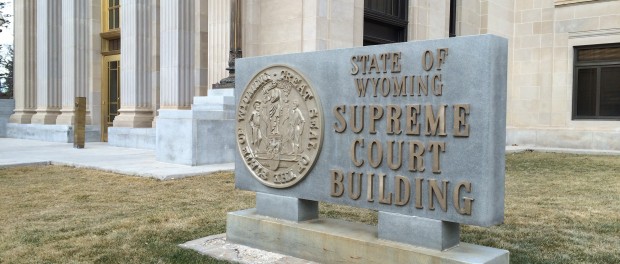 By Associated Press – 18 Nov '14
Lawyers for a convicted murderer want a judge to block Wyoming prosecutors from holding a new hearing on whether to reinstate the death penalty against their client.
U.S. District Judge Alan B. Johnson of Cheyenne last month overturned the death penalty against 69-year-old Dale Wayne Eaton. He was convicted in 2004 of the 1988 murder of Lisa Marie Kimmell, 18, of Billings, Montana.
Johnson ruled Eaton didn't receive a fair trial because jurors didn't hear personal details about him that might have convinced them to spare his life. Johnson said prosecutors could ask another jury to consider the death penalty for Eaton or he would serve life.
Eaton's lawyers Wednesday asked Johnson to sentence Eaton to life, saying witnesses who could have testified about his background at trial are unavailable.