LCCC Women's Soccer Coach Talks Golden Eagles Soccer on the SportsZone [AUDIO]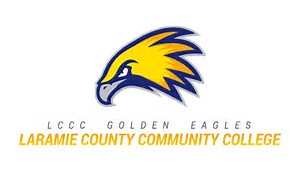 by Keith Kelley–8 Sep '17
The Laramie County Community College women's soccer team is off to a 4-0 start, after beginning the year ranked fourth in the country. The Lady Golden Eagles hit the road this weekend to Tyler, Texas. Head coach Jim Gardner was on the SportsZone Thursday afternoon.