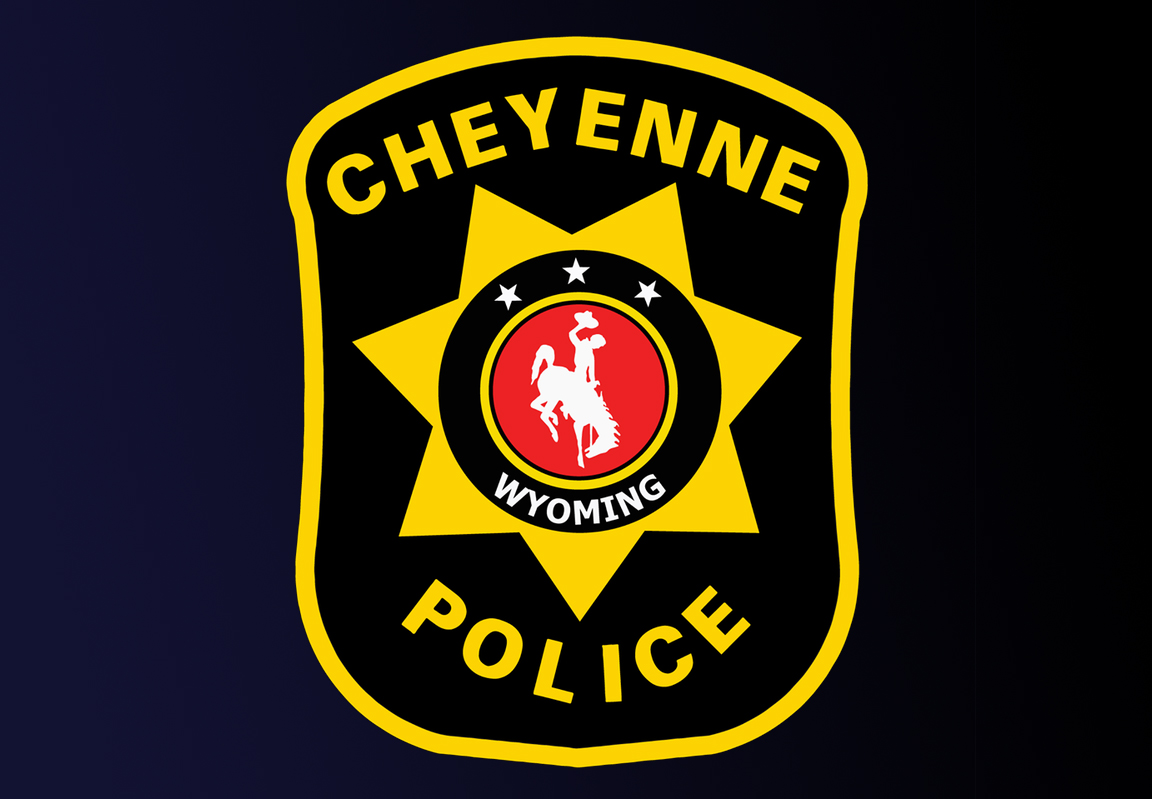 CPD 6-4-21
A local spa owner and employee have been arrested for prostitution following an extensive investigation.

In April 2021, the Cheyenne Police Department's (CPD) Community Action Team (CAT) began investigating Asian Relax Spa located at 619 West Lincolnway in Cheyenne. It was determined that workers at the spa were offering and performing sexual acts in exchange for money.

On May 20, 2021, with assistance from the Federal Bureau of Investigation (FBI), a search warrant was executed at the business, resulting in the owner and worker being taken into police custody. Both individuals were arrested on charges of prostitution with the owner also being arrested for promotion of prostitution, a felony in Wyoming.

The CPD's Community Action Team is responsible for investigating cases that require specialized police work and routinely conduct human trafficking investigations. According to CAT Detectives, over 80% percent of commercial sex workers in the United States are victims of human trafficking. It is the CPD's primary objective when investigating crimes related to the commercial sex industry, to identify and recover victims of human trafficking.