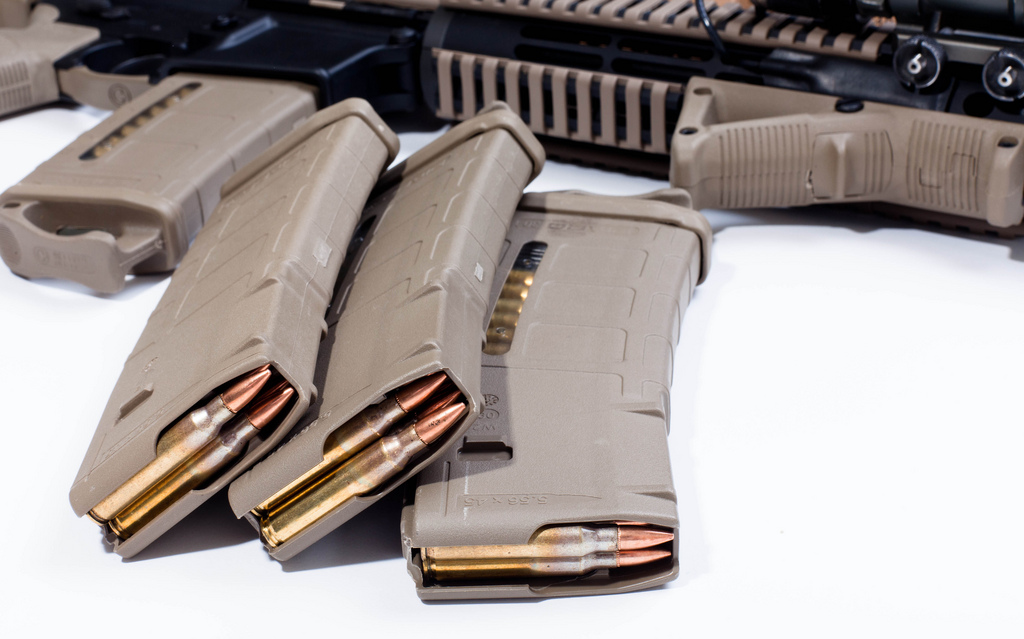 By Associated Press – 2 Nov '14
A company that makes ammunition magazines for guns will open its new manufacturing and distribution center next month in Cheyenne.
Magpul Industries decided to move its headquarters and major operations out of Colorado after that state passed gun control laws in 2013.
The company is moving its manufacturing and distribution operation to Cheyenne and has moved its corporate headquarters to Austin, Texas.
The company says all of its existing Colorado facilities will close during the first quarter of 2015.