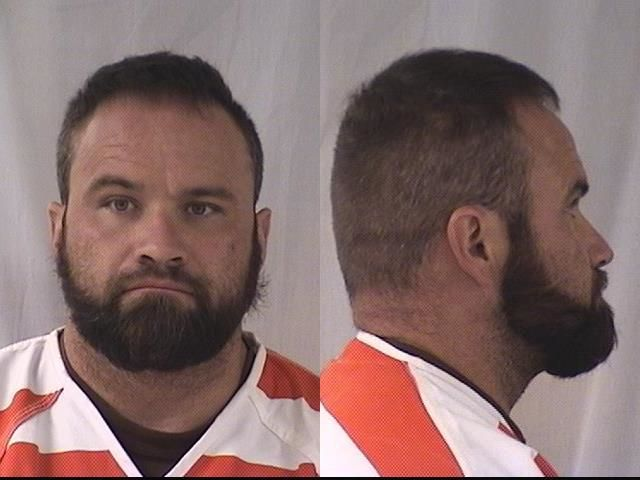 CPD 1-18-21
On January 16, 2021 at approximately 6:00 p.m. Cheyenne Police Officers responded to a report of a prior domestic disturbance that occurred on January 13, 2021.

Officers made contact with the victim who stated Charles Mathisen, 36, of Cheyenne, pushed his way into their residence without permission following a disagreement. It is alleged that Mathisen then strangled and hit the victim causing injury.

Mathisen proceeded to grab a handgun and attempted to shoot the victim multiple times, but the gun malfunctioned and would not fire.

Cheyenne Police Officers located and booked Mathisen on January 17, 2021 on charges of attempted second-degree murder, domestic battery, strangulation of a household member, and aggravated burglary.