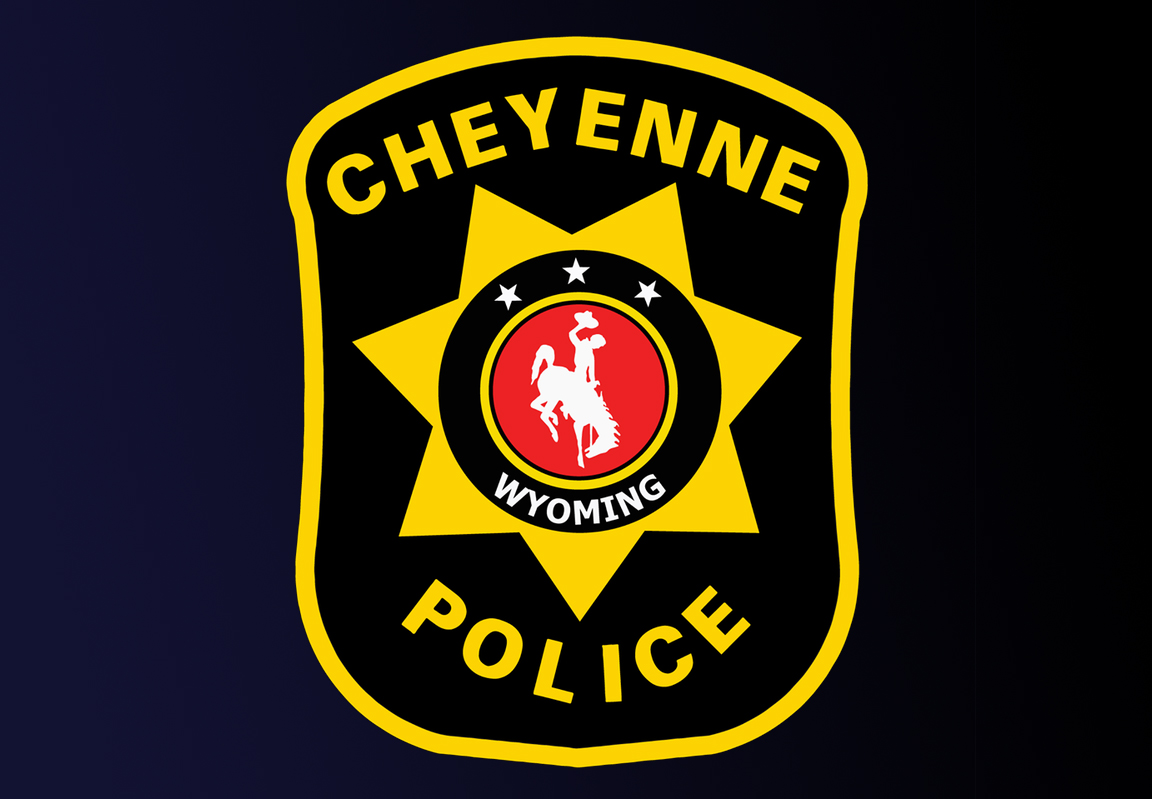 CPD 8-23-21
On Monday, August 23 at approximately 7:00 a.m. the Cheyenne Police Department assisted Cheyenne Fire Rescue in responding to a structure fire at the Capitol Green Apartments located at 940 West College Drive.

A joint investigation determined that Lucas Meadows, 42, of Cheyenne, was under the influence of a controlled substance and ignited a fire in his apartment room. Two juveniles, approximately 10 and 13 years old, were also inside of the apartment while Meadows started the fire. No injuries were reported.

Lucas was placed under arrest and transported to Cheyenne Regional Medical Center. At the hospital, he lunged for a responding officer's firearm, attempting to pull it from the holster. The officer was able to maintain control of the firearm and detain Lucas until additional officers arrived. He was placed in a restraint for his own protection, and to protect those around him.

Meadows was later booked into the Laramie County jail on charges of 3rd degree arson, destruction of property, child endangerment – methamphetamine, and aggravated assault on a peace officer.