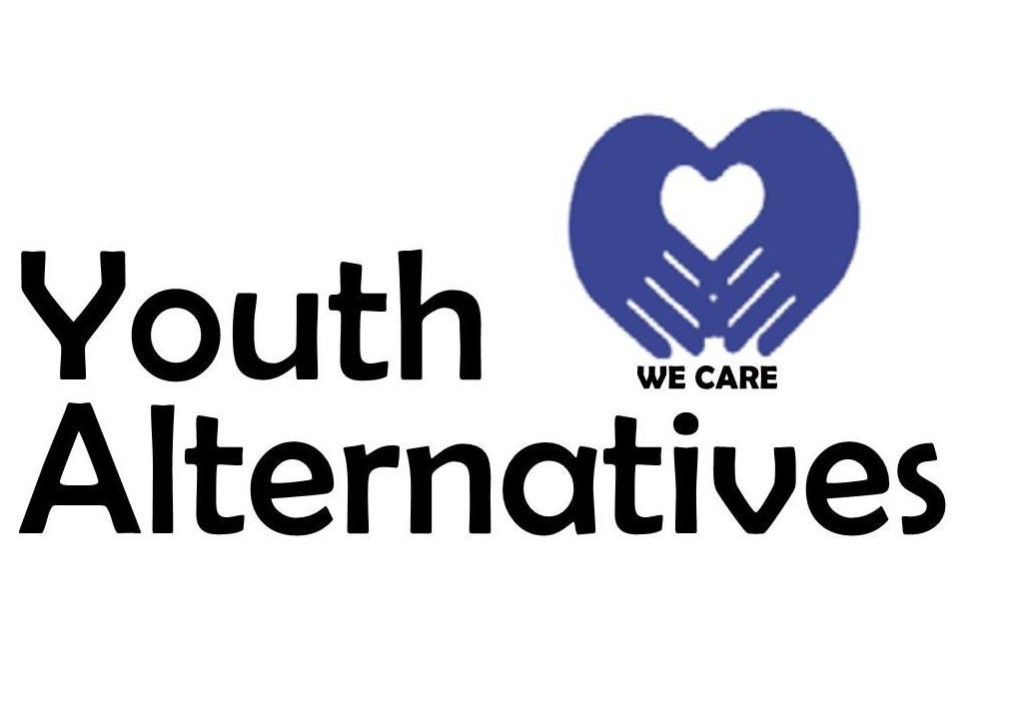 City 9-10-20
City of Cheyenne Mayor Marian Orr is pleased to announce that the Office of Youth Alternatives has been awarded a grant from Cheyenne Regional Medical Center (CRMC) totaling $36,791.
The grant award will allow Youth Alternatives the ability to continue providing suicidal assessments and support for struggling youth in our community. Additionally, the grant helps provide 24/7/365 crisis support, safety planning, referrals to ensure the youth's safety, and post-hospitalization follow up. With increasing needs in the community, this grant will serve to enhance the intervention services currently being provided by Youth Alternatives.
This award could not have come at a more appropriate time given the fact September is Suicide Awareness Month. Given this unprecedented time, crisis support for our youth is crucial. Youth and families experiencing crisis situations may contact the Office of Youth Alternatives 24/7 at (307) 637-6480. "Youth Alternatives is excited to be the recipient of this grant as it is imperative that we continue to educate the community and provide the necessary resources to our youth who are struggling as they are one of our most precious assets," said Youth Alternatives Director, Jay Sullivan.