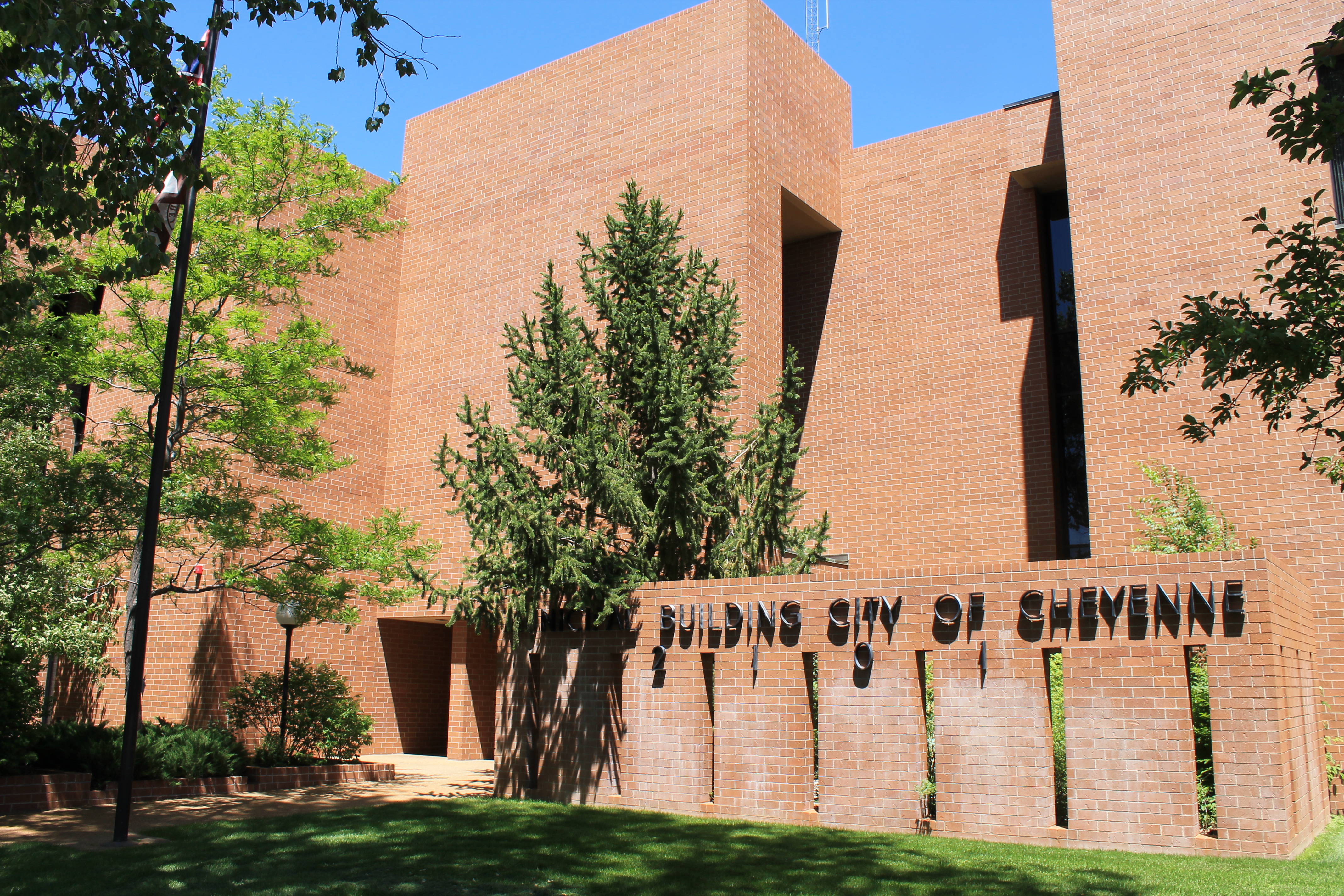 City 12-4-17
Cheyenne Mayor Marian Orr has announced the appointment of Amy Allen as City Engineer, pending City Council approval.
Allen, currently the Director of Public Services in Rock Springs, will begin her new position January 16, 2018. She will replace Jim Voeller who is retiring.
Prior to Allen's appointment as Director of Public Services, she was President of JFC Engineers and Surveyors – located in Rock Springs — after serving as the company's Vice President, Head of Engineering.
"I am very pleased to have Amy joining our team." Orr said. "Not only does she bring a wealth of engineering experience, personnel management, project management and budgeting – but she knows Wyoming, and she's no stranger to Cheyenne."
"She has first-hand knowledge of the importance of departments working together and communicating not only internally, but to the council and community as well." she said.
In her capacity as Director of Public Services, Allen managed a 20-million-dollar budget while directing 30 exempt and non-exempt employees. She was responsible for procuring professional design services and other professional and construction contracts for the City of Rock Springs. In total, her department scope included the Water Reclamation Facility and Sewage Collection System, Planning and Zoning, URA/Mainstreet, Building Inspection, and The City Vehicle Maintenance Shop. In addition, Allen served as the Acting City Planner, beginning in October of 2016.
"I look forward to working with Mayor Orr and Council and for the citizens of Cheyenne. It will be great to become part of the Cheyenne community" Allen said.
Allen is currently President for the Wyoming Engineering Society, a Board Member of the Sweetwater County School District Number One Foundation, and is a member of the University of Wyoming College of Engineering and Applied Science Deans Advisory Council. She previously served as the Wyoming State President for the National Society of Professional Engineers.
Her position is a one-year appointment and is up for renewal every two years.
Allen received her Bachelor's degree in Civil Engineering and Master's degree in Business Administration from the University of Wyoming.
Allen is married to her husband, Tom, who is a Cheyenne native and Central High School graduate. Together the couple have two children, Wayne and Parker.