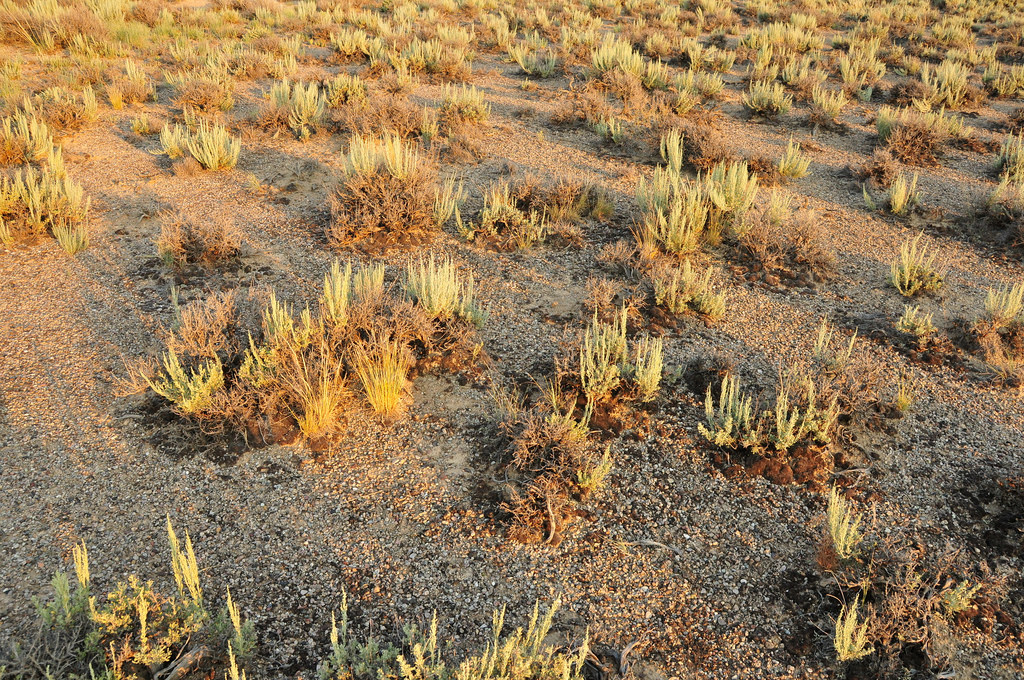 By Associated Press – 22 Dec '14
Planners are looking at how to improve the supply of groundwater in Laramie County.
The Laramie County Water Appropriation Committee is studying the problem. Members agree that they will have to devise area-specific solutions to the groundwater supply issue.
Steve Smutko is an environment and natural resources professor at the University of Wyoming. He's serving as a facilitator for the committee.
Smutko tells the Wyoming Tribune-Eagle that members agree that there won't be one overall solution. Rather, different solutions will have to be devised to work in particular areas of the county.
The panel has a deadline to submit a plan of how to deal with the county's looming groundwater shortage to the State Engineer's Office by April.