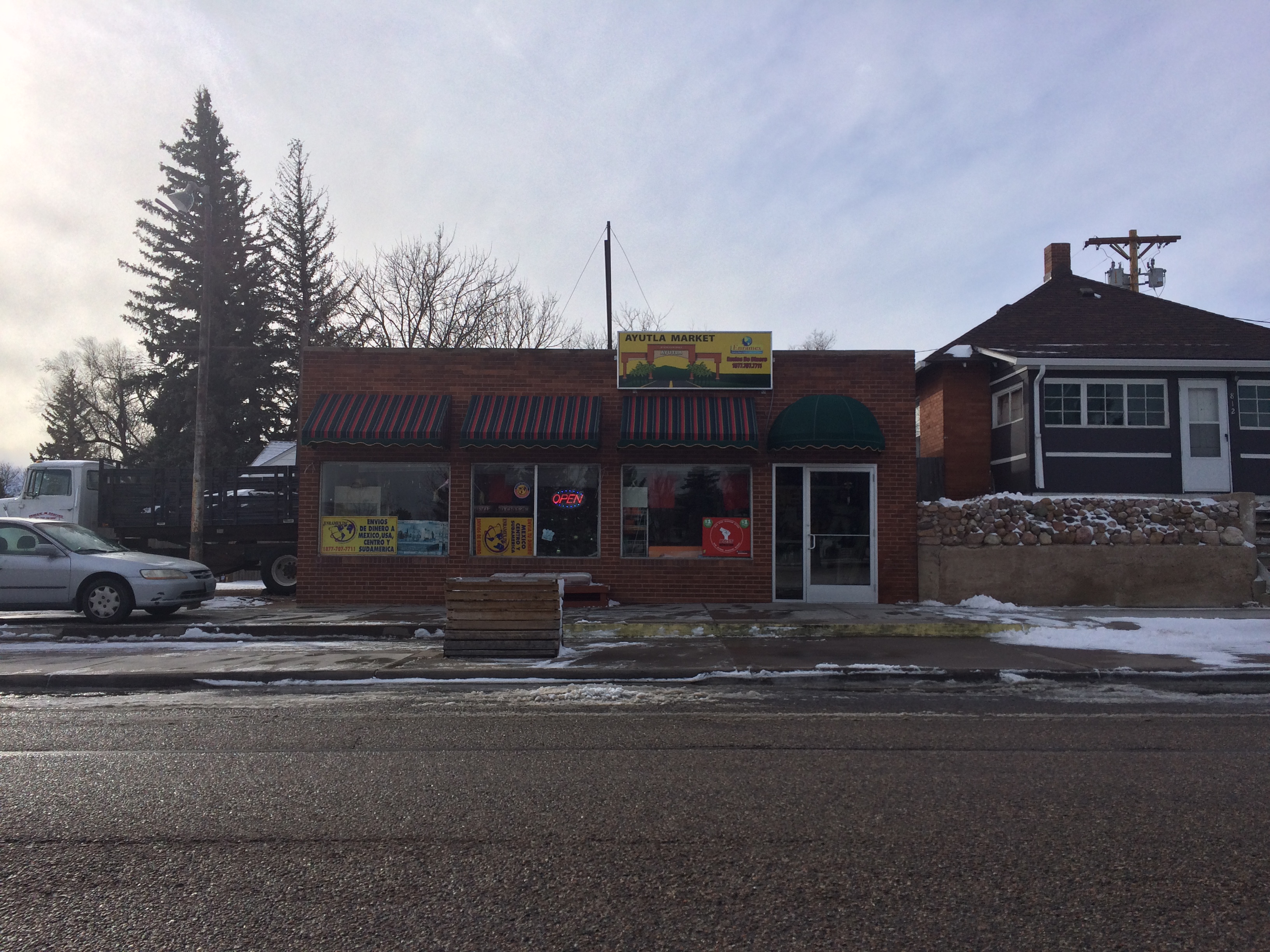 By Kari Eakins – 22 Dec '14
Cheyenne Police are looking for a man suspected of robbing a market on Central Avenue last Friday night. Public Information Officer Dan Long says a man went into Ayutla Market at 6 p.m. on Dec. 19th, brandished a silver handgun, and demanded money.
"He did get an undisclosed amount of money and then fled on foot and was last seen headed north bound on Central Avenue," Long told KFBC.
The suspect is described as a 5'8″ tall Native American man around 30 years old. Long reports he was wearing a black hoodie and a dark colored mask when he entered the store.