State of Wyoming Joins EpiPen Settlement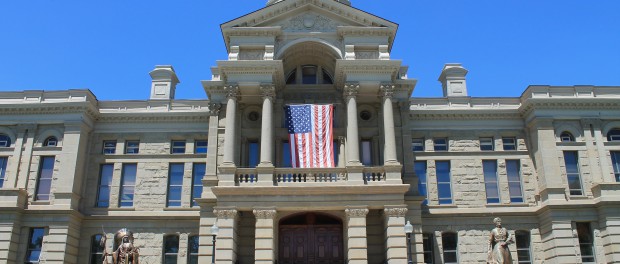 The State of Wyoming announced today that it has joined the United States, the District of Columbia, and all 49 other states in a $465 million settlement with Mylan Inc., and its wholly-owned subsidiary Mylan Specialty L.P. ("Mylan").
The settlement resolves claims by Wyoming that Mylan misclassified the EpiPen and EpiPen Jr. drugs under the federal Medicaid Drug Rebate Program. To include these drugs in the Medicaid program, Mylan agreed to provide quarterly rebates to state Medicaid programs. Wyoming and other states argued that Mylan made various misrepresentations that allowed Mylan to lower these rebates to Wyoming Medicaid and other states' programs. The settlement also resolves claims that Mylan Specialty, a subdivision of the company, overcharged entities that participated in Medicaid's 340B Drug Pricing Program.
Under the settlement, Wyoming will receive $466,091. Because Medicaid is a state and federal partnership, $228,816 of that amount will be repaid to the federal government for its share in funding the Wyoming Medicaid Program. Wyoming's share, $237,274, will be used by
Wyoming Medicaid to provide medical benefits to other Wyoming residents.
The terms of the settlement were negotiated by the United States Department of Justice, and a team of attorneys from the fifty states. The Wyoming Attorney General's office ensured that proper claims data was available to determine the amounts of false claims and rebates in
Wyoming.
The Wyoming Attorney General's Medicaid Fraud Control Unit investigates and prosecutes financial fraud by those providing healthcare services or goods to Medicaid patients. The unit also investigates and prosecutes instances of elder abuse or neglect by Medicaid providers.
The Medicaid Fraud Control Unit's Hotline to report suspected fraud or abuse by a Medicaid provider is 1-800-378-0345. Visit http://ag.wyo.gov/medicaid-fraud-control-unit for more information.