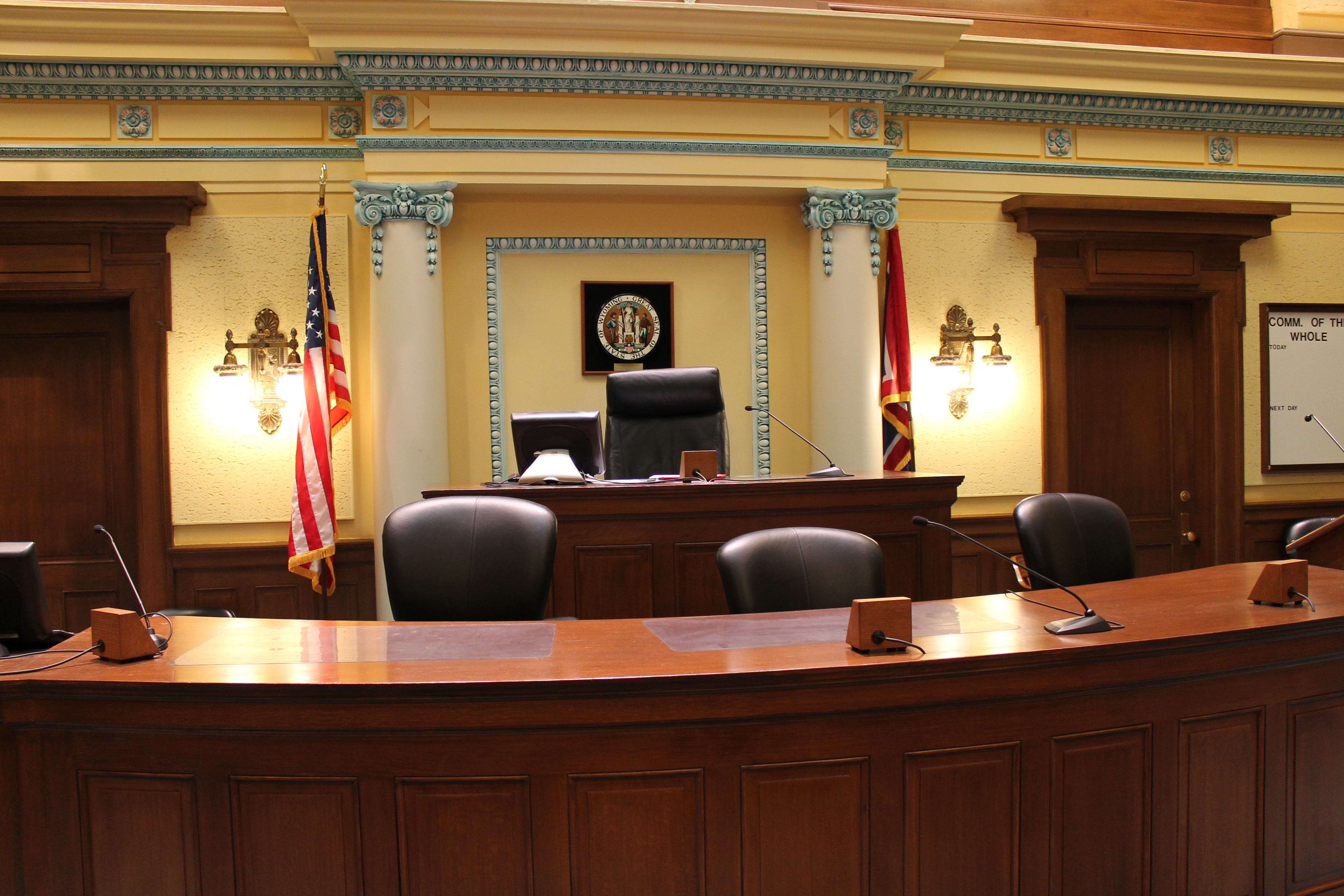 AP-2.15,2015
The state Senate has passed a bill that would put up $5 million in state funds to help hospitals cover the cost of providing care to those who can't pay.
Senate File 145 passed Wednesday on 19-11 vote. The Wyoming Tribune Eagle reports that the measure now goes to the House for further debate.
Supporters argued the bill would provide a temporary stop-gap solution, particularly for the state's rural critical-access hospitals, some of which are facing closure due to the uncompensated care.
Opponents argued that the $5 million appropriation in the bill placed too big a strain on the state budget and still wouldn't do enough to address the ongoing problem hospitals are facing.