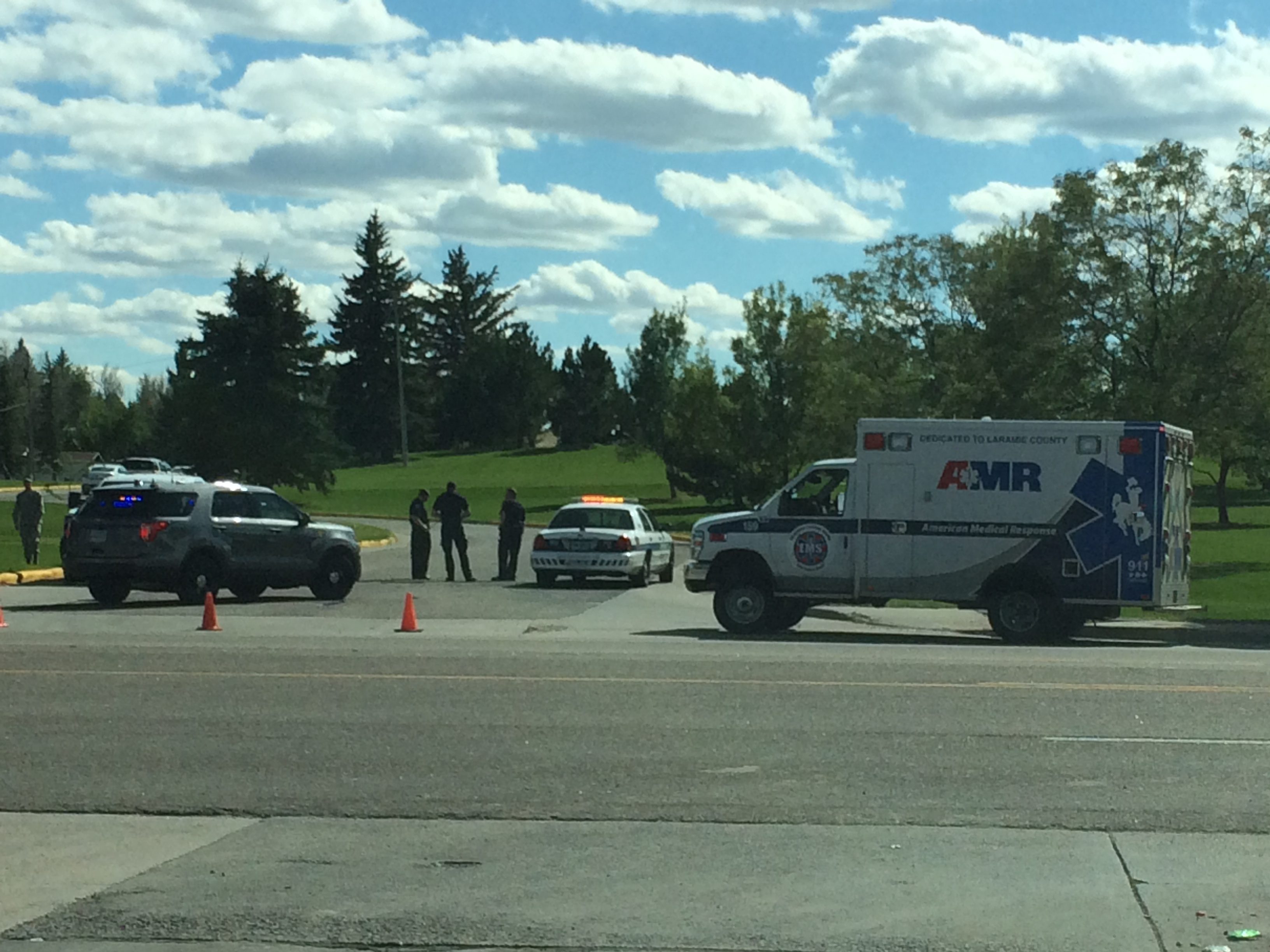 CPD 9-26-17
On September 26th, 2017, at approximately 2:00 p.m., CPD Officers responded to a call for a suicidal subject at the Cahill Park parking lot, located at Dell Range and Friendship Circle. Upon arrival, officers found a 27 year old male in his vehicle threatening suicide. Members of the Cheyenne Police Department and Laramie County Sheriff's Office Joint Hostage Negotiation Unit spoke with the subject for approximately 40 minutes before he agreed to go with police to the emergency room for treatment.
During the incident the subject accidently fired one round from a 9mm semi-automatic pistol into the interior of his vehicle. No one was injured during the incident.
On the recommendation of the Cheyenne Police Department School Resource Officers East High School, Buffalo Ridge Elementary, Anderson Elementary, Baggs Elementary, and Dildine Elementary were all placed on a short term lockdown for the safety of the students.